All members of BIGBANG appeared on Radio Star for its broadcast on the 21st and despite saying that they were "scared of Radio Star", they rocked Radio Star, revealing things from private life to incidents that have happened recently.
One of the topics that drew the most attention is, of course, talk about love. As expected from a group with a long history, they talked comfortably and honestly about their love life.
Must Read : Teaser )) BIG BANG – FXXK IT MV
Taeyang, who is known to be dating Min HyoRin, also talked about his love life honestly. He not only revealed that the muse of his song 'EYES, NOSE, LIPS' is Min HyoRin, but also talked about his love for her. The other members also talked about their love life, even "team killing" each other by revealing things about another's love life.
Another topic that they mentioned was their difficult relationship with Yang HyunSuk. SeungRi mentioned the awkward and a bit difficult relationship Yang HyunSuk has with T.O.P, drawing out laughter from others.
T.O.P explained the weird picture he has been posting on SNS recently. Because of his slightly different personality, he had been running a SNS account that makes even the fans unfollow him. He looked at each and every photo he uploaded, and explained his thoughts as he uploaded it and others' reactions to it.
T.O.P also mentioned his feelings as he draws closer to enlistment. He confessed that "I feel like water is being drained from me as the day of enlistment approaches." and G-Dragon said "He has grown more teary as enlistment approaches."
They also mentioned other topics like the business SeungRi runs, their individual skills, and even did vocal imitations of other celebrities. Radio Star with BIGBANG will continue next week, and many are anticipating for the next episode from how they rocked the first episode this week.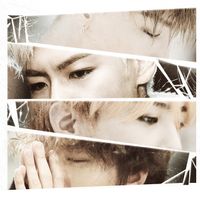 Became a fan of BIGBANG
You can now view more their stories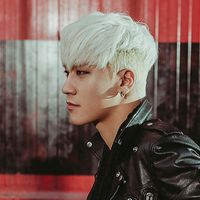 Became a fan of SeungRi
You can now view more their stories