YG Entertainment's CEO Yang HyunSuk seems to have an apparent heir to his throne of savagery.
SeungRi of Big Bang has been seen a lot lately in YG Entertainment's reality audition TV program 'MIXNINE'. But he doesn't seem to exhibit the usual heartthrob idol persona that he is known for and seems to be showing a completely different side of his character. His remarks and general vibe throughout the show reminds us a lot of someone completely different from himself. Yang HyunSuk seems to be influencing SeungRi's character and netizens are already beginning to predict that SeungRi will emerge as Yang HyunSuk's successor in the future. It's close to a real-life Palpatine - Anakin Skywalker (Darth Vader) scenario.
SeungRi has recently shown that he could be just as savage and ruthless as his boss when it comes to assessing idol trainee performances. Idol trainee HyeRi from MIXNINE was left in tears after he was done roasting her. 
*After HyeRi finishes her audition*
SeungRi: Do you think you did well? 
HyeRi: *silent*
SeungRi: Are you always this optimistic?
HyeRi: Yes, I think I usually am. *smiles*
SeungRi: Given your current situation, I don't think you can afford to be optimistic.
HyeRi: *silent*
SeungRi: It says here on your profile that fans call you 'songbird' because of your cute voice and appearance. You obviously don't sing like a songbird as your nickname would suggest but rather like an obnoxiously annoying bird.
HyeRi: *bursts into tears*
Must Read : Upcoming JYP Trainees That We Can't Wait To See For Them To Debut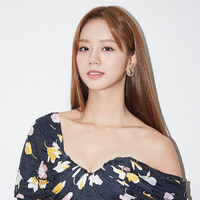 Became a fan of HyeRi
You can now view more their stories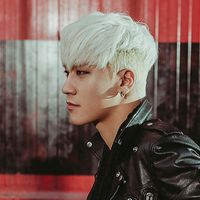 Became a fan of SeungRi
You can now view more their stories