Big Bang's SeungRi To Open Club In Gangnam Hotel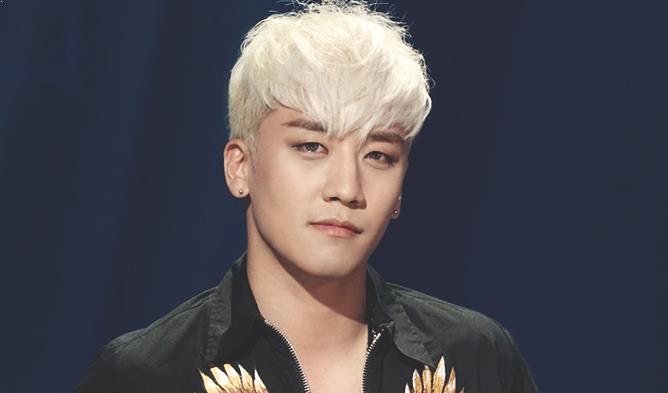 A successful K-Pop idol and also a successful businessman. SeungRi of Big Bang has proven to be exceptionally talented as both.
According to the South Korean media, the K-Pop idol plans on opening his club 'Burning Sun' sometime around in mid-February. It is located in the Le Méridien Hotel in Gangnam. Opening a club as his next business venture doesn't come too much as a surprise as the idol is known to be quite the party animal.
Netizens are speculating that the club will be of high interest to the youngsters of South Korea since it might potentially have celebrities and idols who are close friends of SeungRi's lurking about from time to time.
Read More : Yang HyunSuk's Specific Orders Printed And Posted Everywhere In YG HQ