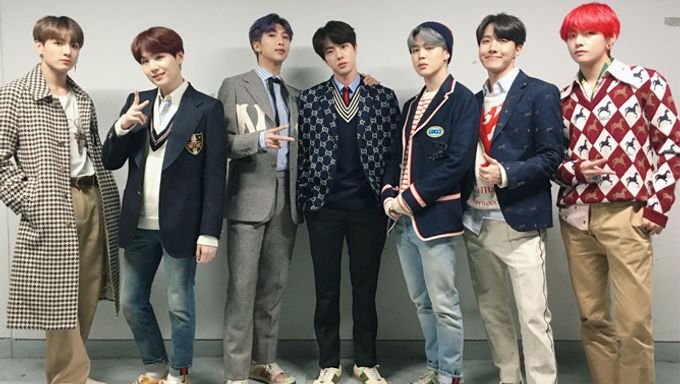 On December 4th, it was reported that Big Hit Entertainment had secured the trademark rights for idol group BTS as well as their fandom name ARMY.
According to Korea Intellectual Property Rights Information Service (KIPRIS), Big Hit Entertainment had registered for the trademark of 'BTS' between July and October 2017. It took over a year of processing and evaluation and eventually Big Hit Entertainment managed to receive the rights for the trademark.
Previously, their old name 'Bangtan boyz' trademark was registered in early July 2012. However, due to their global sensation and rise in popularity, the English letters 'BTS' was more commonly used than their original Korean romanised name 'Bangtan Sonyeon Dan'. As such, Big Hit Entertainment had decided to file for an application for the trademark rights.
It is common to see entertainment agency to file for trademark rights for the name of their artists but rare to see them filing for their fandom name as well. It is assumed that because of ARMY, BTS is able to stand at where they are right now. As such, the company has decided to acknowledge their existence and prevent others from using the name 'ARMY'.
Ever since BTS has received Billboard 'Top Social Artist' award in 2017, BTS began officially their global promotion. They had also revealed their new BI (brand identity) as 'Beyond The Scene' and also filed for trademark rights.
Many fans who have seen the news are happy to see that Big Hit Entertainment is doing its best to protect the rights for both BTS as well as their fans, ARMY.
Read More : 3 Reasons Why BTS 'IDOL' On MMA 2018 Was By Far Their Best Performance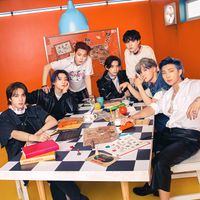 Became a fan of BTS
You can now view more their stories