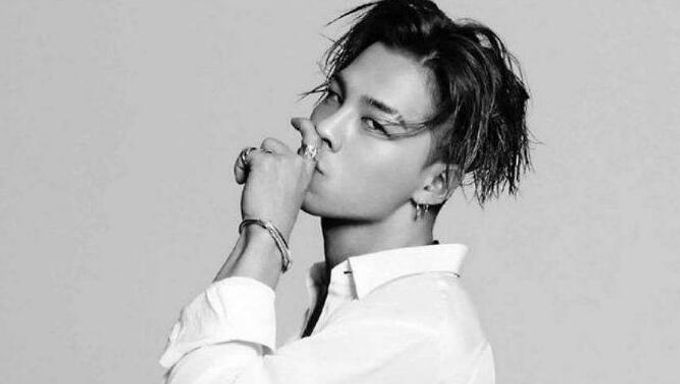 It is unfortunate to see one of the most iconic K-Pop boy groups in history to have been affected by a chain of scandals and controversies in recent times.
As it may be concerning for V.I.P all over the world, the future of YG Entertainment idol group BIGBANG at the moment is somewhat unclear as one of the member has been completely removed from the group, and three of the remaining four members have been going through bad publicity.
Taeyang at the moment is the sole member of the group who has managed to stay out of the headlines for controversial reasons. The last time we've seen his name in the papers was related to him entering his mandatory military service and also his wedding with Min HyoRin.
G-Dragon has been making headlines a while back when South Korean netizens have been criticizing and accusing him of receiving preferential treatment in the military service. Whether they were actually true or not, the South Korean public have been inclined to believe that he has missed out a large portion of his military service due to his ankle injury, something that they have been saying wouldn't have been possible if an ordinary person was in the same situation as him.
With T.O.P, the controversies go back a bit starting with his marijuana scandal. In addition, South Korean netizens have also been accusing him of receiving preferential treatment during his public service duty.
And if you've been keeping up with the news lately, SeungRi, who has been removed from the group completely due to his involvement with the Burning Sun scandals and Jung JoonYoung, has been the individual who has faced the most turbulent crisis of all the members.
Now that even DaeSung has at the moment been indirectly been linked to a prostitution scandal as it involves a building that he owns, we can't help but only worry for BIGBANG as a group.
Yang HyunSuk, who started with the group ever since their beginning is currently an official suspect in soliciting prostitutes and has completely fell off the map as he now no longer appears to be running things over at YG Entertainment. And putting aside whatever he may or may not have done, Yang HyunSuk arguably did play a big role in supporting BIGBANG.
South Korean politicians are currently in talks of introducing a new law that bans celebrities from appearing in the media after having gone through a scandal or controversy. Of course, it's a little too early to worry about that, but the fact that it is a possibility with a substantial number of netizens and the youth supporting it may potentially affect groups such as BIGBANG.
Netizens, despite how angry they are at some of the members, have expressed a certain grief over the iconic boy group crumbling before our eyes. One netizen stated:
"Imagine how grief-stricken Taeyang must be..."
It is perhaps a time where people may have to decide whether to empathize and have a forgiving heart or to be stern and unrelenting. The same goes for the members as well, as they too must now decide how they should be responsible and resolve the current situation.
Read More : BIGBANG DaeSung Releases Apology For Building Scandal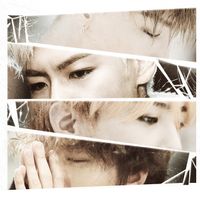 Became a fan of BIGBANG
You can now view more their stories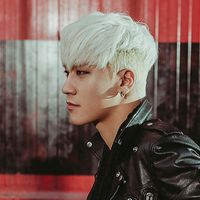 Became a fan of SeungRi
You can now view more their stories