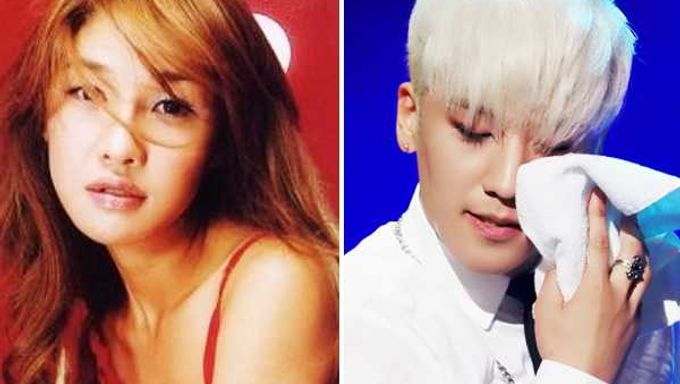 Seungri, of the top idol group, Big Bang, sued his fellow, female singer, for fraud of hundreds of thousands of dollars.
She told him to invest in real estate with a guaranteed return, so Seungri handed money, but he was defrauded of all his money. Since he debuted as a member of the HOT group, Big Bang, in 2006, he has worked hard and earned his own property. In June 2014, he was suggested to invest in real estate, which she was involved in the business, in Pusan. She convinced him with a promise to get him hundreds of thousands of dollars as a profit only. Those two were friends and she owned entertainment business, so he believed her words, and invested $200,000.
Must Read : 4 Of Burning Issues From K-Pop That Made Us Surprised
Suspect: Shin Eun Sung (Image - sportsworldi)
In August of the same year, she requested more investment to establish the real estate corporation, and he gave her $50,000 more. However, there had been neither processes of establishment or development of her real estate business for more than a year. He has reached the limits of his patience. Seungri accused her for fraud to the prosecution in 29th of the last month. According to YG Entertainment, his agency, the accusation was made with no discussion with YG, and he is shocked because of the big amount of the money defrauded.

Meanwhile, the female singer, Shin, debuted in 2003 and has released two albums. Her own entertainment company was closed last year. She has refused to contact with any press about the case.
Source by. http://news.ichannela.com/enter/3/06/20160104/75725655/2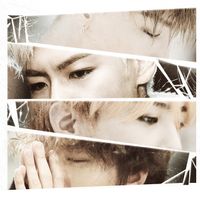 Became a fan of BIGBANG
You can now view more their stories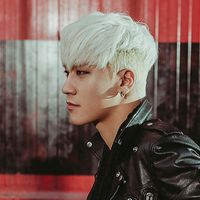 Became a fan of SeungRi
You can now view more their stories