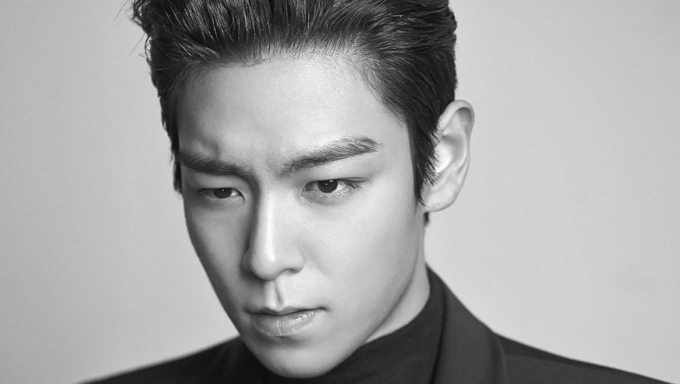 While the year 2020 will no doubt be an exciting year for YG Entertainment's iconic boy group BIGBANG, group member T.O.P has recently made a statement on a live broadcast that has many South Korean netizens left in confusion.
T.O.P stated:
"There won't be a comeback in South Korea. I don't even want a comeback at all."
He also stated:
"People..they're so evil."
The part begins at around 11:03.
T.O.P looked somewhat agitated and distressed during the live broadcast.
There definitely is different perspectives to look at whenever it comes to celebrities making statements that causes many people to either react in return with criticism or confusion.
They too struggle with different things like the rest of us, and sometimes may not always be perfect. But some netizens have also been pointing out that celebrities who have succeeded through the support and money of fans should be more cautious and be responsible as well.
Netizens of an online community have been criticizing T.O.P for his statements while also mockingly saying that it's good news that there won't be a comeback in South Korea. They have been condemning his attitude saying that he should be putting on an apologetic one instead of a retaliatory one. And we suspect that netizens are referring to his past marijuana incident. But that's the thing, from the perspective of Western fans, a marijuana incident is hardly anything that would require an attitude of reflection, let alone have any significant impact on an artist's career.
What do you think about the situation?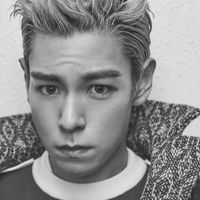 Became a fan of T.O.P
You can now view more their stories