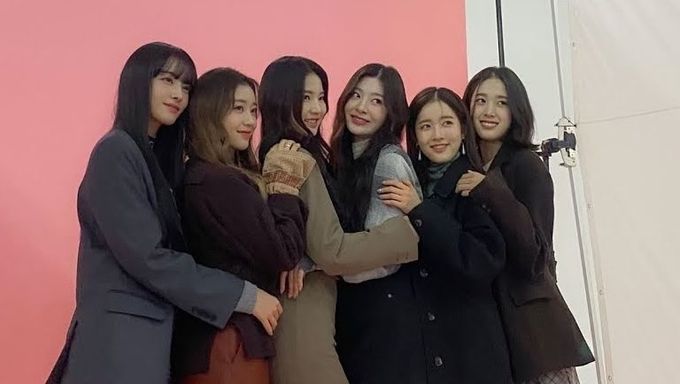 One problem that has increasingly become a problem for the K-Pop industry is K-Pop idols with a shady past.
Of course, it's worth addressing that what someone has done before in the past may be nothing more than something of the past, and as long as they have redeemed themselves and taken the responsibility of making restitutions, there is also a need for the public and fans to be willing to be understanding and forgiving in some cases as well.
We're not going to mention any names, but there have been a few idols in the past few years where they have become the center of controversies as they have been accused of having bad character, bullying, and under other various different negative spotlight.
STAYC is one of the most hottest topics that many K-Pop fans are currently talking about.
K-Pop production duo Black Eyed Pilseung who are known for producing hit songs for TWICE, Apink, Sistar, and more, have recently talked about how the standards of selecting members of future idols is being more selective.
Of course, the qualities that K-Pop producers and companies look for in a potential star may vary, but one more that is increasingly becoming an important element is having a clean slate.
Black Eyed Pilseung explained that they looked into pretty much every possible thing they could including such as past and current social media accounts of STAYC members.
But it's not just social media activities but also whether they are doing well in school as well.
By the end of the day, it seems reasonable as it is the company that is investing not just money but also time and effort into creating an artist, and it is also the company that must suffer a loss in business when an artist's reputation is compromised due to past actions that catches up to the present.
Sure, some people may have a misleading perception about what it takes to become an idol. Some may think that it is either looks or talent, or both, that will ensure a shot at a successful career. That seems hardly the case, especially nowadays where many celebrities are being called out for their past.
STAYC is scheduled to debut this year on November 12th.
Stay tuned for updates!