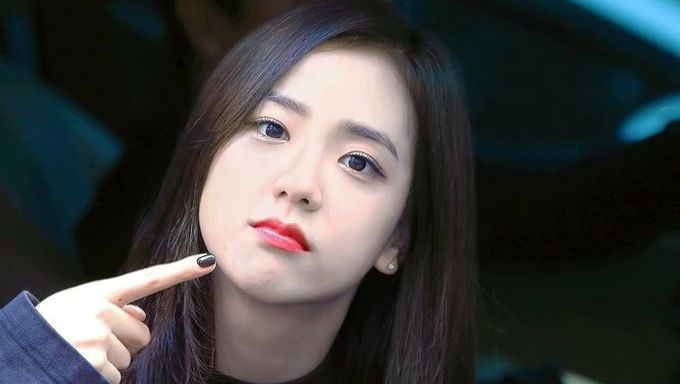 So now that BLACKPINK has officially began their campaign to invade the US, they've been appearing on a few different shows including 'Good Morning America'.
And during these shows, they'll obviously be answering questions in interviews.
Fans noticed that JiSoo, who usually does a lot of the talking in Korean shows, has been remaining silent throughout the majority of the interviews on US shows.
This has caused some of them to feel uncomfortable.
its odd seeing jisoo being quiet in interviews

— ً (@imyoongsus) February 13, 2019
i'm sorry but i was watching blackpink's interview on gma but feel awkward about it. blackpink never had any speak person in the group. usually it's jisoo but since she can't speak english so just keep quiet & lisa as usual being shy doesn't say anything. so left w rose & jennie

— dira is in korea ✨ (@luffyftokita) February 12, 2019
But other fans have been quick to defend JiSoo by saying that she might be choosing to stay quiet because she doesn't feel confident about speaking in English yet. Since Jennie grew up in New Zealand, Rose grew up in Australia and New Zealand, and Lisa is trilingual, it probably made sense that the three would do most of the talking during interviews in the US.
jisoo if you read this, remember that you don't need to say a single english word until the end of life and we still protect you. we didn't choose to stan you bc you can speak languages or not, we stan you bc you're Kim Jisoo. don't worry, you're doing amazing sweetie

— 갓지수 (@godkjs) February 13, 2019
jisoo understands english but isn't confident yet to speak. it's okay. the girl is a perfectionist. time will come. everyone who dragged her down isn't welcome. bye.

— ??? ????? (@annyeongan) February 13, 2019
Read More : Fans Disappointed With ABC During BLACKPINK Performance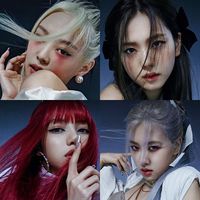 Became a fan of BLACKPINK
You can now view more their stories