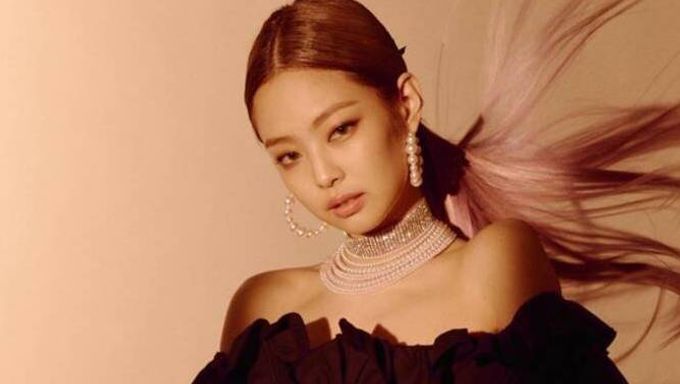 Fans of BLACKPINK or any YG Entertainment group can all agree that it's quite frustrating when the agency doesn't seem to give as much input into their groups as much as the fans wished.
Just recently, BLACKPINK performed in Atlanta, Georgia and gave a spectacular performance.
When it was time to say farewell and thank you to all the fans, group member Jennie expressed her unwillingness to say goodbye to the fans and stated that she would have stayed and performed ten more songs for all of them, that is, if she had any.
I wanna do like 10 more songs if I had any sjsjsjsjsjsj Miss Jennie dragging YG with elegance pic.twitter.com/WnOSqnqZxt

— ㅁㅁ (@_taeyongsgf) May 6, 2019
While it can be argued that every single song released by BLACKPINK were worthy of being the titles given its quality production and memorableness, they still have yet to release a full-length studio album.
One theory behind why YG Entertainment is somewhat holding back and not giving a full length release could be to generate more hype and "tease" fans with a taste of what the girls are capable of with every release. If such is the case, the problem is that it has been done for too long and has only resulted in frustration from fans. An expert within the industry has stated before in the past that it is YG Entertainment's specialty to build a certain hype before releasing anything, and going all in on the release, creating a high risk and high reward scenario.
Below are some of the reactions from fans to Jennie's statement.
jennie saying "I wanna do like 10 more songs if I had any" actually hurts. we all know they would love to release more music just as much as we want more too. they seriously need a full album soon

— orbit (@velvetsjisoo) May 6, 2019
JENNIE YOU DESERVE 10 MORE SONGS LOVE YOU ????

— dai (@ninicateyes) May 6, 2019
Perhaps it's because BLACKPINK are so popular and generates enough results from a company's perspective that YG Entertainment doesn't feel the pressure or need to produce a full length album for the four talented individuals.
What do you think?
Read More : Upcoming K-Pop Comedian's Story Of BLACKPINK Jennie's Manager Causes Anger Online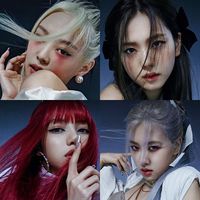 Became a fan of BLACKPINK
You can now view more their stories