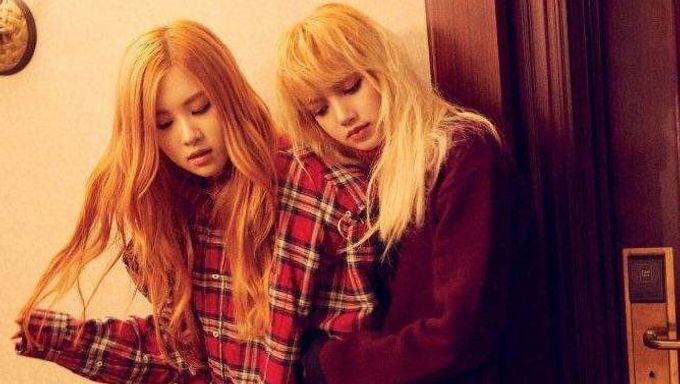 Ever heard of PornHub? Of course you probably might have.
Just recently, photos of BLACKPINK members Lisa and Rose were uploaded on PornHub's Instagram account. Judging by the photos, it seems that the K-Pop idols were having a stroll around a marketplace in the evening.
So you might be wondering why on earth PornHub would upload photos of BLACKPINK members on their Instagram. Don't worry, there's no collaboration or anything of that sort, at least none that we know of.
If you look closely in the photos, PornHub sweaters can be seen on sale at the marketplace. And BLACKPINK members happen to be standing near them, which is probably the reason why PornHub was so excited to see K-Pop idols being photographed together around their logos.
And how have fans been reacting to this?
Most of them seem to be finding it funny.
MY FRIEND JUST TOLD ME ROSE FROM BLACKPINK GOT TAGGED BY PORNHUB ON THEIR STORY THID IS DI FUNNYS SKJSKS

— I am: a fanboy #LOOΠΔVERSE (@3rachuwu) January 11, 2019
pornhub stans blackpink wbk theyre the greatest gg to exist

— ????? (@rosekanes) January 10, 2019
PORNHUB POSTED LISA AND ROSÉ FROM BLACKPINK ON THEIR STORY BECAUSE THEY WERE NEAR THEIR T-SHIRTS. MY LUNGS. pic.twitter.com/xFovEnDHQG

— ??? ?️ (@irenesscalp) January 10, 2019
What the hell pornhub? Whhyyyyyy and what the frick#BLACKPINK pic.twitter.com/KCYRGPZwKP

— blink (@Dissember2k19) January 11, 2019
So, Chaelisa are in PORNHUB's IG stories. WTF ??#BLACKPINK #lisa pic.twitter.com/ydpQWeBa7e

— whoreforLisa (@whoreforLisa) January 10, 2019
Oh and PornHub also started to follow the idols on Instagram as well!
How do you feel about this interaction? Feel free to share your thoughts! And please keep it civil.
Read More : Nancy Lang Reported To Have Been Threatened With Revenge Porn By Husband Wang JinJin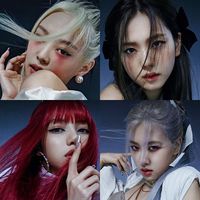 Became a fan of BLACKPINK
You can now view more their stories