BLACKPINK Lisa's Beauty Transformation Through The Years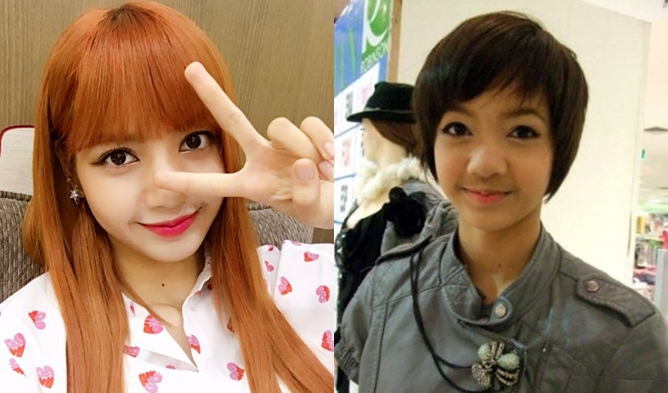 Cutest creature ever, BLACKPINK's Lisa's photos from the past are just released!
Different from what you expected after watching BLACKPINK's images when performing on the stages, each of them is so cute and lovely. Among them, especially Lisa got the cutest maknae position in BLACKPINK. Just seeing Lisa doing aegyo in TV programs, or Radio programs makes fans happy. Whenever seeing those scenes, what comes to your mind is maybe how she could be so fluent in Korean. Because we all know she's from Thailand, so her mother tongue language is not even Korean, however, she is so good at Korean enough to do aegyo. And then you might have been curious about how she came to be so amazing idol in Korea, right? Kpopmap collected BLACKPINK's Lisa's photos including much younger Lisa in the past to now. Let's see, below!
Must Read : K-Pop Couple Fantasy: BTS JungKook & BLACKPINK Lisa