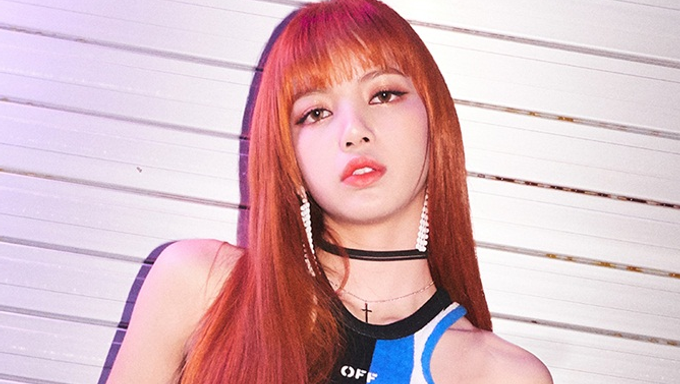 BLACKPINK member Lisa has been left out once again after fans noticed how she was the only group member without her face shown on the OLENS store.
The girl group and OLENS began a partnership back in the summer of 2018.
Only the faces of Jennie, JiSoo, and Rose could be seen on the store front of OLENS, a very inconsiderate move that was basically just asking for it from the fans.
How would Lisa be feeling when she's shooting for this clapped brand they didn't even give her new outfits i really feel bad & disappoited some of y'all literally have the audacity to say that she isn't the most mistreated member and it shows pic.twitter.com/Xl5XPhk1NB

— HΛRU ♡ (@unicornlaIisa) May 18, 2019
Lisa is actually very popular, just as much if not more than the rest of the BLACKPINK members, as even US pop star Justin Bieber began to follow her on Instagram.
And it's obviously not the first time that Lisa has been through something like this, as she was seen wearing the same stage outfits or ones worn by backup dancers before in the past.
Here we go again..Should i repeat it? NO LISA NO MONEY pic.twitter.com/9RGNxCPB23

— KUIPERR (@UENI27) May 18, 2019
this is so disrespectful & a blatant slap in the face to lisa. even if they say it was an oversight, you can't tell me that using 3 people out of a 4 person group was an "accident". it also makes zero business sense considering lisa sells whatever she's seen touching

— ???? (@JENNlETAE) May 18, 2019
Read More : BLACKPINK & Girls' Generation Fans Angry After ABC Confuses The Two Girl Groups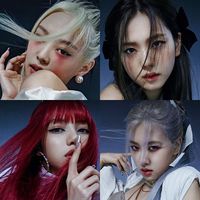 Became a fan of BLACKPINK
You can now view more their stories