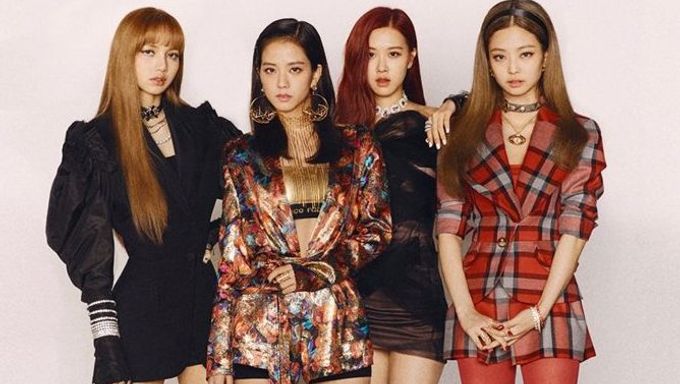 We really have no clue what YG Entertainment were thinking when they decided to make the members of BLACKPINK look bloodied and beaten up in their photo cards that were included in their 'KILL THIS LOVE' album.
Netizens have been criticizing YG Entertainment as they feel the agency was using domestic violence as a concept for the photo cards.
In the photos below, you can see that there are bloodied lips, scratches and bruises on the cheeks on the girl group members' faces.
Below are the criticisms brought forth by netizens.
Fire whomever thought this was a photocard worthy concept. I found it very distasteful.
Blackpink can do better.
Abuse isn't an A E S T H E T I C. pic.twitter.com/8ljiMLakkk

— ⚠️SANA SHY SHY SHY⚠️ (@DaisyDanger24) April 23, 2019
Blackpink's concept is more empowerment and the photocard concept yg promoted is not it. I just feel it's u comfortable to see them like that ON A PHOTOCARD. that's something you collect. They should of done something ppl have a choice to see or it not bc it's a sensitive topic

— i love bts ? (@eatjintaen) April 24, 2019
im beyond disgusted at blackpink's photocard, first the hair in the MV and now this??

— imo with luv (@teajoonie) April 23, 2019
idk who's idea it was, whether it was blackpink or yg but using abuse as an aesthetic for an album photocard is sick. actually fucking sick.

— jay (@taemants) April 23, 2019
So this blackpink photocard thing is getting out of hand most tweets I've seen involve armys and bp firstly I saw some people saying "oH tHeyRe tAlkIng AbOUt fIghTinG aBuSe" okay even if they were why include it in the photocards.

— ?☕? paved the way (@niqhtyoons) April 24, 2019
Women get beaten physically & emotionally irl. I'm at a lost for words since I know 2 people that came abusive relationships.

Their fans say they have no say.. that's alarming too since they literally have no control of their narrative...brains aren't just decorative blinks

— ? (@Moon_flower94) April 23, 2019
Read More : EXO Fans Boycott SM Entertainment After Rumors Of Collaboration With Hanssem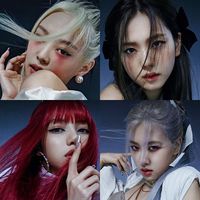 Became a fan of BLACKPINK
You can now view more their stories