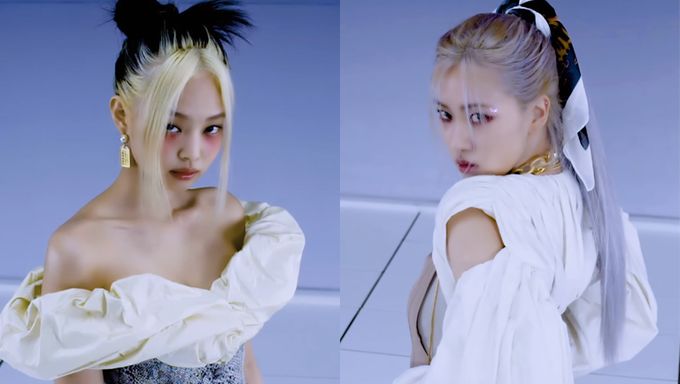 BLACKPINKis making their long awaited comeback on June 26 with 'How You Like That' and many could not wait to hear the highly anticipated pre-release single.
Previously, it was even noted that Red Velvet's SeulGi was seen commenting on BLACKPINK's JiSoo Instagram about how excited she is to hear the song.
UPDATE 
On June 19, the next two concept trailer videos for Lisa and JiSoo were also released!
This times, fans are able to hear the beats of the song, suggesting that they are once again returning with a powerful concept with addictive beats.
On June 18, BLACKPINK had released the concept trailer videos for Jennie and Rose.
Make sure to check them out below!
In just 14 seconds, many could tell that the camera traveled around the girls in various angles, showcasing the different sides of each member.
Needless to say, Jennie and Rose were also seen singing to a short verse of 'How You Like That', raising the anticipation of fans even more.
BLACKPINK will be releasing 'How You Like That' on June 26, 6 PM KST.
Are you looking forward to their return?