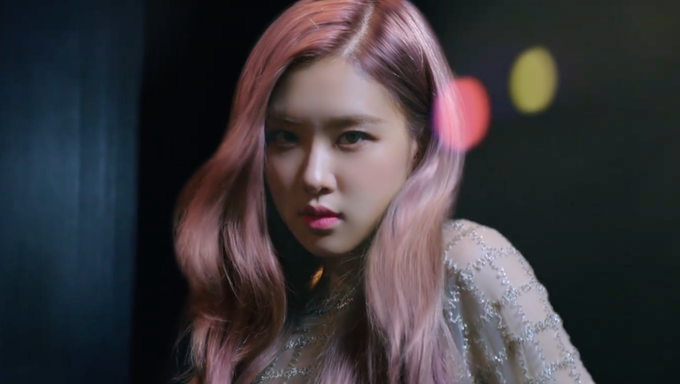 It was quite a teary moment for BLACKPINK member Rosé on her way back home after a performance.
Netizens of a popular online community have been talking about how Rosé seems to have missed BLINKs so much that she cried. Lisa apparently rolled down the window and yelled to the fans
"ChaeYoung (Rosé's Korean name) is crying you guys!"
For domestic BLINKs, this really must have been quite an emotional moment. We're quite certain a lot of the BLINKs that were present during the time would have wanted to comfort her and let her know that the fandom has always been and always will be there for BLACKPINK.
Below are some of the reactions from fans.
"But to be honest, she would cry. Ever since a couple years ago, they didn't attend the ceremonies and couldn't see the fans, and it's been nearly one year since they've made a comeback. I think that's why they're more happy to see the fans."
"After watching her interviews, I always admired and respected her and wanted to become more like her. She seems like a person who knows how to love others, and I can see the genuineness and sincerity of her love for the fans."
"I envy Rosé for her pretty face, personality, and adorability factor."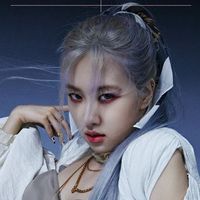 Became a fan of Rosé
You can now view more their stories