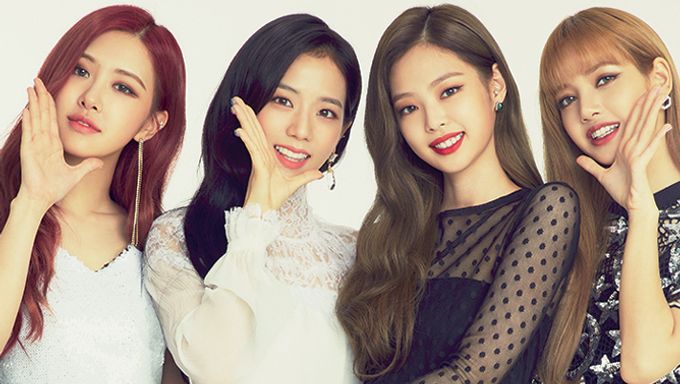 BLACKPINK may be one of the world's hottest K-Pop idol girl group ever, but the same reputation doesn't seem to be shared by their stylist.
The stylist, known as a woman named JiEun, has been irking fans ever sine she was appointed as the girl group's stylist. She has been criticized mostly in particular for dressing group member Lisa in plain clothing, sometimes the same outfits worn by the backup dancers.
For someone who makes a living dressing other people and making them look presentable, having a terrible reputation from her client's fans doesn't put her in an ideal position to be in.
Photos from BLACKPINK's US promotion and tour has been surfacing online, and everyone has been commenting on how the stylist really messed up with the outfits for Rose.
Below is how Rose's outfits looked before the recent stylist came into the picture.
And below is how she is dressed up these days.
And what has been annoying fans the most was the fact the Rose was seen wearing dirty shoes during the UMG showcase.
And because fans have been demanding that the stylist be changed on YG Entertainment CEO Yang HyunSuk's Instagram, it is likely the stylist won't be keeping her position much longer.
Stay tuned for updates!
Read More : The Official Position Of ITZY Members Confirmed By JYP Entertainment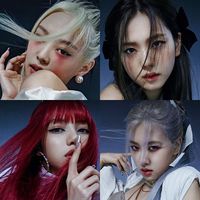 Became a fan of BLACKPINK
You can now view more their stories