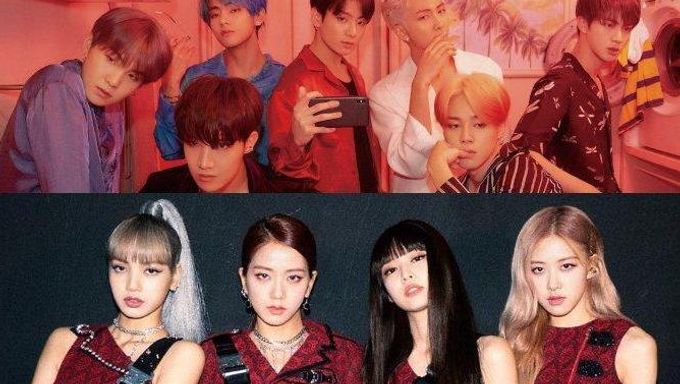 The South Korean K-Pop community is currently in a huge debate about the reasons for BLACKPINK's and BTS's success at the moment.
News agency Sports Chosun recently released an article that suggests that while the YG Entertainment girl group found success through quality music, the Big Hit Entertainment boy group landed on their global success largely due to their social media activities.
BTS is an idol group that is well known to be very active on social media, especially for the purposes of communicating with their fans. However, BLACKPINK in comparison doesn't hold live streaming sessions nearly as much as BTS and neither are they as active on Twitter as BTS.
Reporter Jeong JunHwa has stated that social media plays the majority of the role that has brought success for BTS while the contents released by BLACKPINK has been the girl groups.
Many BTS fans have been taking the recent article as a hostile action towards BTS and have also criticized dragging the Big Hit Entertainment boy group in to BLACKPINK's issue once again.
"BLACKPINK's strategy differs from BTS's.
YG Entertainment has been going against the trending methods used by many agencies and are the experts in utilizing the alternative. Ever since their days in producing BIGBANG, the agency focused their strategy on contents over communication and promotion. And by doing this, the worth and quality of their contents are of higher value. Their method is to wait and deliver one massive hit."
Do you agree with the journalist?
Read More : CL Gains Weight Again? Fortunately More Worries Than Shame From Public This Time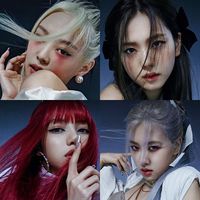 Became a fan of BLACKPINK
You can now view more their stories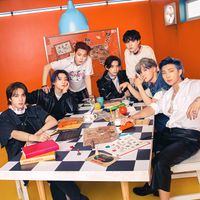 Became a fan of BTS
You can now view more their stories