BLACKPINK To Be The First Female K-Pop Act To Perform At Coachella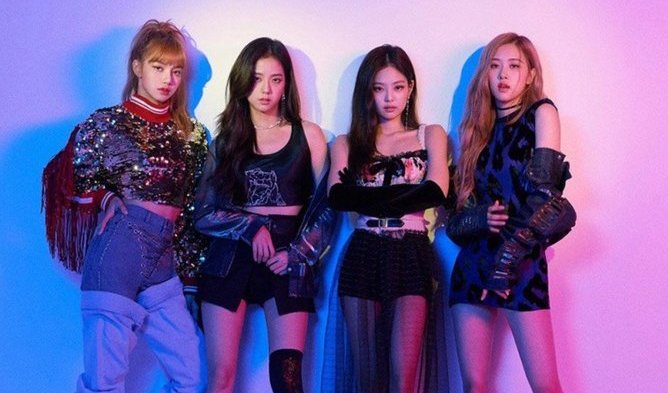 If you're an avid music listener, you'd know all about the Coachella festival held in Indio, California where all the top pop artists and electronic music producers come to throw one of the biggest music events every year.
This year's lineup in 2019 just got more exciting as K-Pop idol girl group BLACKPINK have been confirmed as the very first female K-Pop act to ever perform at the iconic music festival.
— Coachella (@coachella) January 3, 2019
If you're an attendee or planning on going to see the show, you can catch the YG Entertainment girl group performing on April 12th and 19th along with more world-reknowned artists such as Childish Gambino and Diplo. The producer of Coachella Paul Tollett even visited Seoul, South Korea to meet up with the girls of BLACKPINK as well. We can only assume that it was to welcome them on board!
Now that BLACKPINK has joined forces with Interscope, one of the biggest major labels in the US music market, they are definitely going places where no other K-Pop girl groups have ever gone to.
Stay tuned for updates!
Read More : IZ*ONE vs. CLC, Fans Talk About Song That Was Originally Intended For Latter