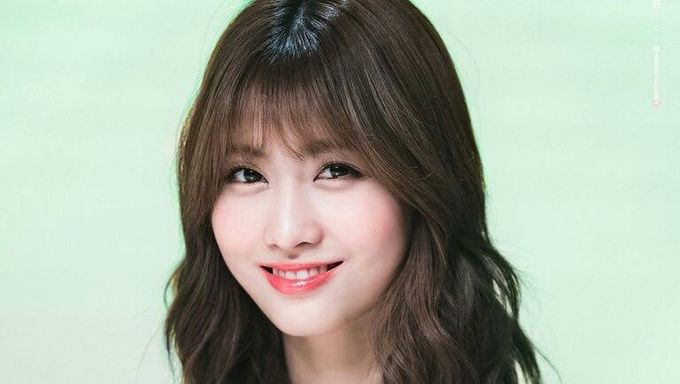 JYP Entertainment girl group TWICE recently released their highly anticipated comeback single 'More & More', which has recently been talked a lot about for various reasons.
While a girl group such as TWICE are already successful and have proven that they are one of the most popular girl groups of this generation, it seems that this particular comeback has been receiving some voices of concern from both fans and netizens alike.
As many may already be aware, the MV set for 'More & More' has been accused of plagiarism and the song itself has been compared to Fifth Harmony's 'Work From Home'.
While JYP Entertainment has released an official statement stating that they are currently in the process of dealing with the plagiarism of the MV set, just recently, many fans have been suggesting that group member Momo needs to step up her vocal skills.
On a side note, Momo has been considered by both industry professionals and peers as one of the best female idol dancers in the K-Pop scene.
Netizens and fans of an online community have been expressing concern and disappointment over the girl group's recent Show Champion performance.
"To be honest, Momo just happens to be the worst out of all of them, they're all terrible. A girl group that has been around for six years sings like a Produce 101 trainee group."
"Even the foreigners are saying it's terrible. This is really bad."
"I'm a ONCE but this is impossible to defend. I hope all the TWICE members practice more."
"This is seriously bad."
"Excluding JiHyo and NaYeon, this is serious."
"But if the foreigners are all saying something too, then this really is serious..."
"She seems to be surprised herself by how she was singing."
Given that TWICE is one of the world's most popular K-Pop idol girl group, it seems that both the fans and netizens have high expectations for them.
And it could just be that the girl group members weren't in their best condition on the day of this particular performance.
The part that had everyone talking begins at around 2:28 in the video below.
What are your thoughts on Momo's and the rest of the members' performance on Show Champion? Do you think they could use a little more practice?
Or do you think they were just having a bad day?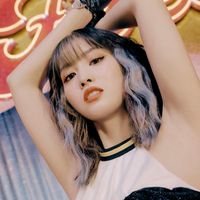 Became a fan of Momo
You can now view more their stories