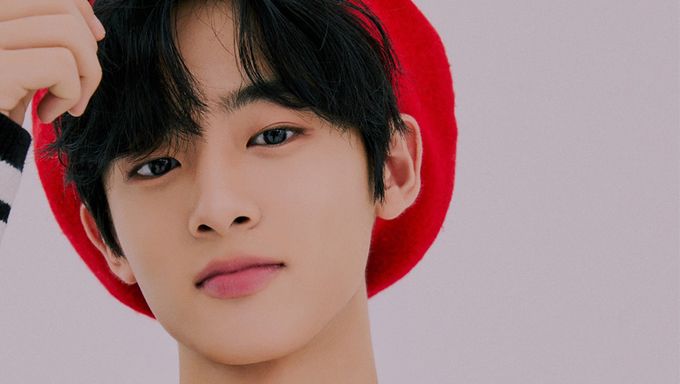 It looks like BRANDNEW MUSIC might be gearing up for something as they had just released the profile of their male trainee, WonHo, on their official Instagram!
Check it out below!
His cute and young appearance had caught the attention of many netizens, making many wonder about him.
According to BRANDNEW MUSIC, it was said that he was born in 2003, making him 18 in Korean age.
Some noticed that he had previously appeared in a YouTube video hosted by Kim GuRa.
WonHo had appeared at 9:14 of the video above and many could tell that he was also training with another trainee.
Through the video, he mentioned that he is in charge of dancing and looks up to BTS.
With little information of him available, many are getting curious to learn more about the young trainee.
Hopefully BRANDNEW MUSIC will be releasing more information about him in the near future!