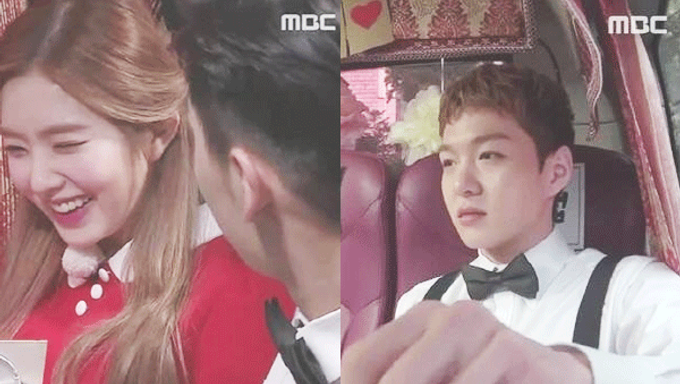 On the last week's WGM, BTOB members get a chance to sit beside Irene.
The two groups finally met for Sungjae-Joy wedding ceremony in the television show. In their last episode, before Sung-Joy couple officially getting married, both BTOB and Red Velvet members gathered around to plan their strategy for the wedding ceremony, while Sung-Joy are getting ready for their special event. The BTOB guys were very excited about meeting the girls again, previously the men have met them once before through the program. Actually some BTOB members chose Red Velvet members as their ideal types by conducting numerous interviews. It's very an inspiring sight to consider their respective ideal types.
Must Read : New Couples Confirmed to Join "We Got Married Season 4"
BTOB and RV took a bus to move into the event place, and we could see the hand-to-hand combat. To find out what happened, you'll have to watch the episode on November 14. This is supposed to lessen the burden of you. Its episode of 'We Got Married 4' featuring the newest 'BV' couple is here!
BTOB and Red Velvet members received invitations and prepared to go the wedding.
BTOB got on the bus first and found out that Red Velvet would ride with them to the wedding.
Saying that family should be close, they changed the assigned seats around.
The members of Red Velvet finally got on the bus. 
As he couldn't physically be with Irene, looked slightly disappointed.
After the show aired, many natizens want to see Irene interacting with the BTOB guys more often. Especially Changsub. That last WGM ending, he was totally making her laugh.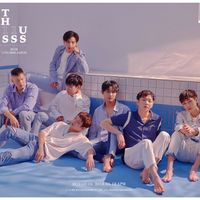 Became a fan of BTOB
You can now view more their stories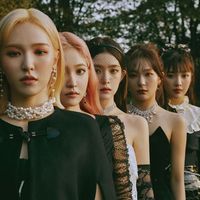 Became a fan of Red Velvet
You can now view more their stories