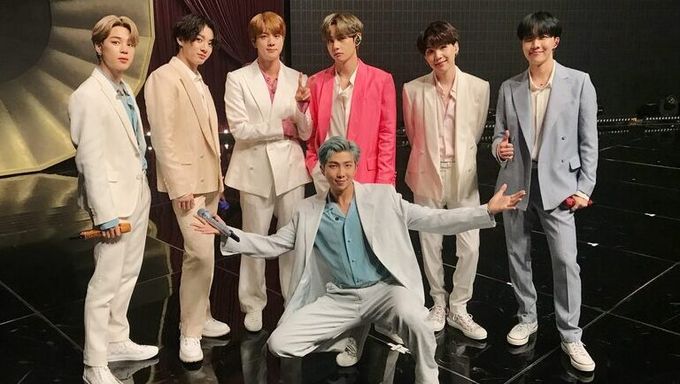 Having set the bar much higher than ever before, there has never been and perhaps never will be any K-Pop group as successful as BTS.
All seven members, RM, Suga, Jin, J-Hope, JungKook, JiMin, and V are amazing at everything they do including singing, dancing, composing music, photography, video production, and so forth.
However, it seems that one small thing that they're adorably bad at, is navigating while walking around.
There have been many instances where the boys have lost their way. Awards shows, concerts, and etc., it seems that a manager really would come in handy to make sure they don't wander off somewhere they don't need to be.
You can check out a few of these moments below.
The Time JungKook Forgot Which Hotel Suite He Was In
Even The Leader RM Lost His Way & The Boys Had To Pull Him Towards The Right Direction
Poor Jin. He Clearly Has No Idea Which Of The Two Groups He Should Go With
V Went Out  This Way All By Himself
JiMin Was On His Way To Deliver V's Birthday Cake. Except, He Didn't Know Which Way To Go.
RM Passing By The Dressing Room He Was Supposed To Go In To
Just Too Cute For Words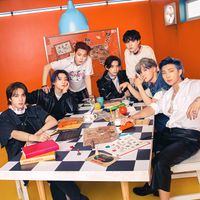 Became a fan of BTS
You can now view more their stories