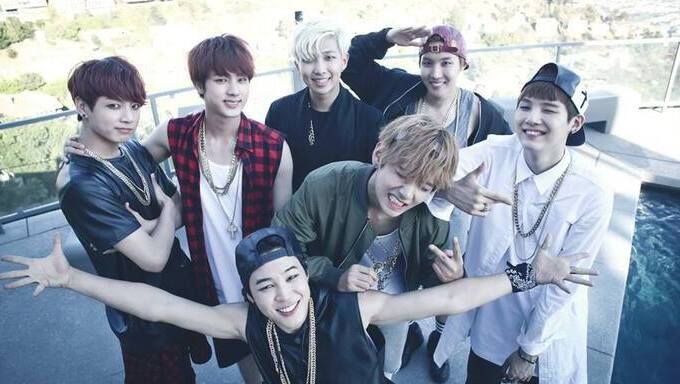 BTS in their earlier days were active on 'American Hustle Life', having Tony Jones as their mentor.
Tony Jones recently revealed some behind stories about the boy group that have not been disclosed to the public for nearly six years.
If you've been keeping up with BTS since their days of 'American Hustle Life', you might remember the episode where the boys played a game of basketball.
V was seen jumping and grabbing on to the rims. However, Tony revealed that the rims were actually quite low. He nervously admitted joked that revealing this would make him look bad but the rims were around eight feet high.
And RM also had to sit out during the game because, well, they were an odd number and someone had to sit out of the game.
You can check out the full story below!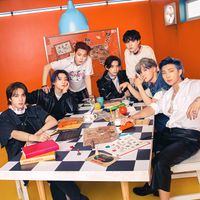 Became a fan of BTS
You can now view more their stories