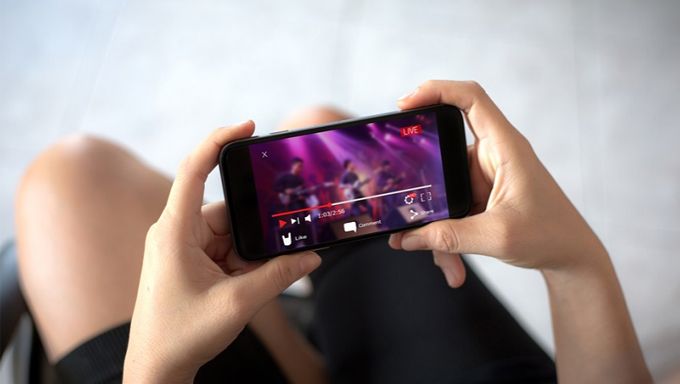 YungBlud, Chris Martin and John Legend have all made the most of cancelled tours and self-isolation this week by broadcasting performances from their own homes.
Now, experts believe music artists could be making millions by moving their concerts to online only, as more and more tours are cancelled or postponed.
This week YungBlud held a concert online for his fans, following the cancellation of his Asia tour, in a performance that racked up 357,531* views, a figure 210 times higher than the combined average of attendees planning on seeing him in Asia.
By taking the average ticket price for one attendee on the YungBlud Asia tour, researchers at Feel Good Contacts, were able to estimate how much the artist could have made from one online show - racking up almost £26 million.
Young Blud (5 shows in Asia) - Avg Attendees, 1,700 x 210 (Online Increase) x Avg ticket price, £72.50 = £25,920,997.5 per online show.
Using the same logic, the formula for online increase in viewers was applied to top artists that have had to cancel or postpone tours:
The full list of artists and how much they could bank can be found here.
Commenting on the research, event and music expert Toby Heelis, CEO of Eventopedia, explained why YungBlud's successful online performance could signal an industry shift:
"A lot of musicians work hand to mouth, relying on the magic of music and live concert events to make their money. We have seen a wide number of music events cancelled recently from individual gigs and concerts, to Glastonbury festival and entire worldwide tours
"These worrying times may signal a shift in the entire music industry. Coronavirus has opened up an opportunity for musicians to craft a new way of performing, using technology to support themselves and share their work with fans using alternative mediums, whilst reaching a much wider audience in one session, allowing more frequent gig-goers to 'attend' with logistics not an issue. We are seeing an increasing number of artists get involved with online concerts and there's clearly a lucrative revenue stream for future opportunities"
Nimesh Shah, a spokesperson for Feel Good Contacts, commented on why the company conducted the research:
"We couldn't believe the success of YungBlud's online performance and how many people tuned in to watch, so we were keen to work out how much he could have made, as well as the other artists in the industry. The numbers show that even if these artists were to offer a discount, they could still make a huge profit, while also benefiting the environment."
View the full research and methodology here.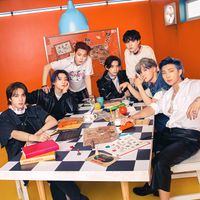 Became a fan of BTS
You can now view more their stories