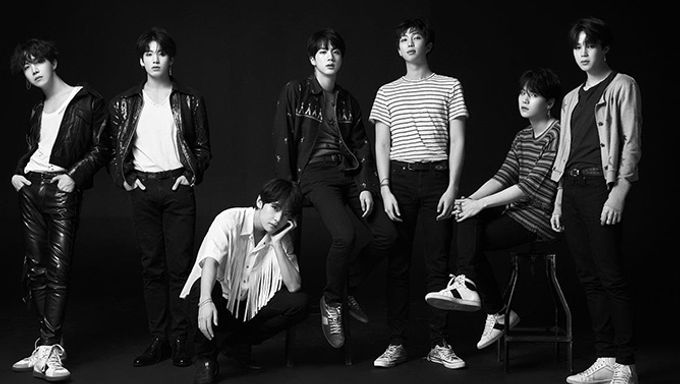 Tickets to '2018 BTS PROM PARTY - REVIEW & PREVIEW' were being sold beginning on the 8th and up until the 11th.
The tickets, which could have been purchased from $50 to $80, have been discovered being sold online at a staggering price of up to $1300.
Needless to say, the tickets were nearly impossible to be obtained online as they were instantly sold out the minute they were open to the public.
But the real problem of this situation stems from the use of macro programs or bots. While fans wait until the ticket sales begin, others who have the means to use macro programs will automatically be able to purchase the tickets faster than the fans who have been waiting. After obtaining the tickets through macro, they will sell the tickets for an exorbitant price.
This works because there are many desperate fans who are willing to pay anything to see their favorite idols.
A government petition has been filed to fine anyone who uses macro programs to obtain tickets and sell them at a high price.
Read More : Rumors Of BTS Member V Going To Clubs While Underage And Han SeoHee Causes Controversy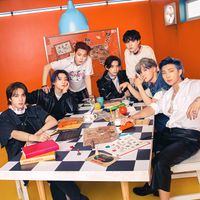 Became a fan of BTS
You can now view more their stories