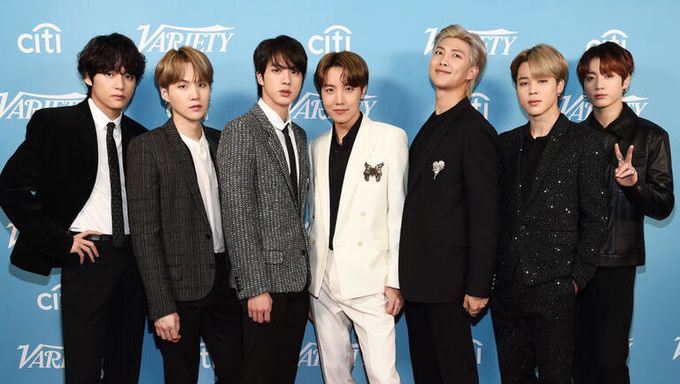 Netizens of a popular online community in South Korea have been laughing over a story of one BTS fan.
An ARMY talked about how her younger brother too claimed he was ARMY, but she quickly realized that he had ways to go because he was unable to name the group members based on their photos.
She stated:
"My brother told me he was ARMY because he liked their music. But he doesn't seem to know their faces too well, yet even as an ARMY  bomb."
Brother: Let me try again.
ARMY:
*Sends photo of JiMin*
"Who is this?"
Brother: If I get this wrong again, I'm going to quit being ARMY.
ARMY: Ok ok.
Brother: Park JiMin
ARMY: Yes.
Brother: JungKook.
ARMY: LOL. Just quit.
Brother: Isn't that Kuki clothing?
So the interesting that fans and netizens found about the second conversation was how the brother seemed to know that the clothing was Kuki clothing but wasn't able to figure out that the person in the photo was Jin.
But hey, at least the brother likes the group's music right? What do ARMY's out there think? Does he get a pass?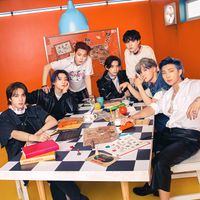 Became a fan of BTS
You can now view more their stories