BTS Fans Tell Cardi B To Stream 'Boy With Luv' If She Wants A Collaboration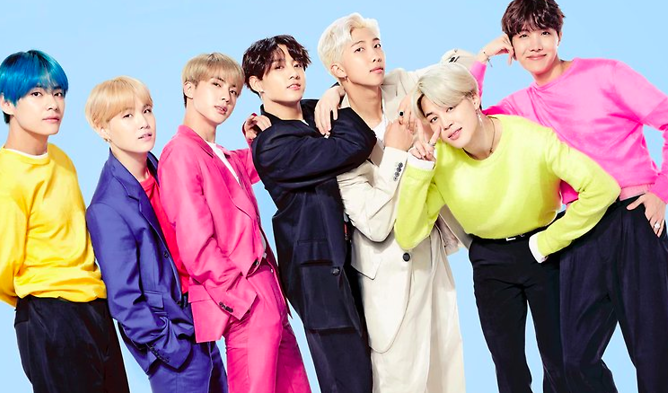 US rapper Cardi B was recently interviewed by Variety and asked if she would be down to collaborate with  K-Pop boy group BTS, who recently released their comeback 'Boy With Luv' with Halsey.
She replied:
"Sure, I like them. They are so cute and different."
Would @iamcardib ever work with K-pop sensation #BTS? "Sure, I like them. They're so adorable" pic.twitter.com/4paogvE4rK

— Variety (@Variety) April 13, 2019
And naturally, BTS fans have been talking about it on Twitter, with many saying that Cardi B should stream 'Boy With Luv', if she wants a collaboration to happen.
Given that BTS member V seems to particularly have a liking to some of Cardi B's music, as he was spotted jamming out to her performance during the Grammy awards, it actually might be quite an exciting experience for both sides if they collaborated.
Read More : J-Hope Accused Of Plagiarism Then And Don Solo Accused Of Plagiarizing J-Hope Now