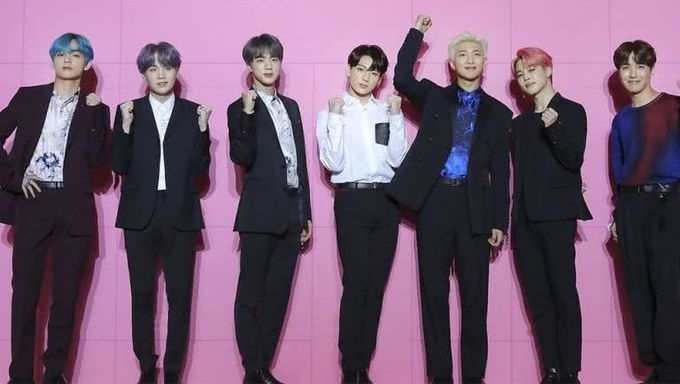 BTS's recent release, 'ON', is a display of the idol group's ability to re-invent themselves and come back even bigger and better again every time they put something new out.
BTS now has a total of eleven songs that have debuted on Billboard's Top 100, surpassing PSY as the K-Pop artist with the most songs on the charts.
.@BTS_twt now has 11 career entries on the #Hot100:

#4, On
#8, Boy With Luv
#10, Fake Love
#11, Idol
#28, Mic Drop
#57, Black Swan
#67, DNA
#76, Make It Right
#84, My Time
#87, Filter
#89, Waste It On Me

— Billboard Charts (@billboardcharts) March 2, 2020
Billboard announced that 'ON' ranked number four on Billboard's Hot 100 (dated March 7,2020).
The boy group's fandom ARMY however, believe that the calculations were incorrect and have been demanding that Billboard re-calculate, as the hashtag #BillboardRecalculate has been trending on social media ever since.
The #Hot100 top 10 (chart dated March 7, 2020) pic.twitter.com/AcbKxf39ig

— Billboard Charts (@billboardcharts) March 2, 2020
Below are some of the comments left by fans on Twitter.
Us spotify for on is 4,106,614 and for on ft sia it's 3,825,710 then you have yt where kinetic manifesto has 7,91m and the 14h of tracking for the mv has 3.08m and that's 18,9m with just 2 platforms????? https://t.co/q2VKA0eA9v

— ⇝alex⁷⇜ (@outro_tear_) March 2, 2020
The streams don't make sense .. And Pandora? Apple? Tidal? etc... You only count YouTube And Spotify ? @billboardcharts check Again the streams .. thank u

— BTSChartDaily⁷ (@BTSChartDaily) March 2, 2020
Of course we're proud for getting #4 but please do your math right, Billboard. If you can't do it, we will do it for you then. TRANSPARENCY PLS ?#BillboardRecalculate pic.twitter.com/tb0Zb3FVWC

— mikaela.⁷ (@j_jungkookies) March 3, 2020
You have calculated the wrong figures
We need an explanation !!!!#BillboardRecalculate @billboardcharts pic.twitter.com/hc5TLczDkG

— ipurpleyou✨ (@purple_day1306) March 3, 2020
And it's not just Billboard that ARMY claims has done the math incorrectly, but also YouTube, as they believe YouTube has deleted some of the views for 'ON'.
Stay tuned for updates.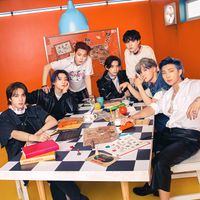 Became a fan of BTS
You can now view more their stories