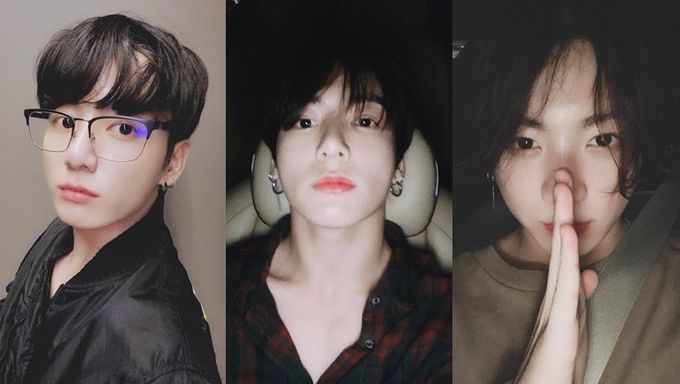 BTSis undeniably a worldwide K-Pop group and their dedicated fanbase, ARMY, comes from every part of the world.
With that being said, a post on Twitter, Instagram or even their Facebook official accounts would allow them to gain tremendous response from ARMY.
Recently, it had come to the attention of many that member JungKook is actually the first person to receive more than 2 million likes on 5 of his tweets!
Take a look at which 5 of them are below!
The most recent one was when he was covering 'Never Not' by Lauv.
Never Not 💜 pic.twitter.com/Ag9oUTJvrN

— 방탄소년단 (@BTS_twt) May 2, 2020
Another tweet was when he had uploaded selfies of him wearing glasses.
혼자 앉아서 듣기 좋은 곡 같아서 추천해요! 오늘 하루도 수고했어요#BOTD #BTS_OF_THE_DAY pic.twitter.com/aMoahS5u3T

— 방탄소년단 (@BTS_twt) April 16, 2020
Moving on, it also seemed like ARMY really love it when he had cut his hair!
커트👀👀👀🙂 pic.twitter.com/fAOJPUNizO

— 방탄소년단 (@BTS_twt) October 13, 2019
During his 23rd birthday (Korean age), JungKook had uploaded a selfie thanking ARMY.
행복하게 해주셔서 감사합니다 💜 pic.twitter.com/zMLw7coFLf

— 방탄소년단 (@BTS_twt) August 31, 2019
Of course, one of the 'legendary' videos which JungKook had uploaded was probably the one which he had made with Billie Eilish's 'Bad Guy'.
Duh😛 pic.twitter.com/3lGmo7GpF6

— 방탄소년단 (@BTS_twt) June 9, 2019
Recently, BTS is said to be preparing for their next album. They are also communicating with their fans through V-Live and YouTube Live.
Are you amazed by the amount of likes which JungKook had received on Twitter?
Read More : This Cafe Owned By BTs JiMin's Dad Is Definitely Worth Checking Out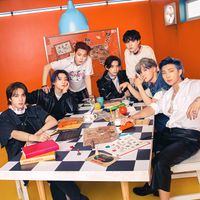 Became a fan of BTS
You can now view more their stories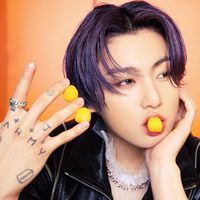 Became a fan of JungKook
You can now view more their stories