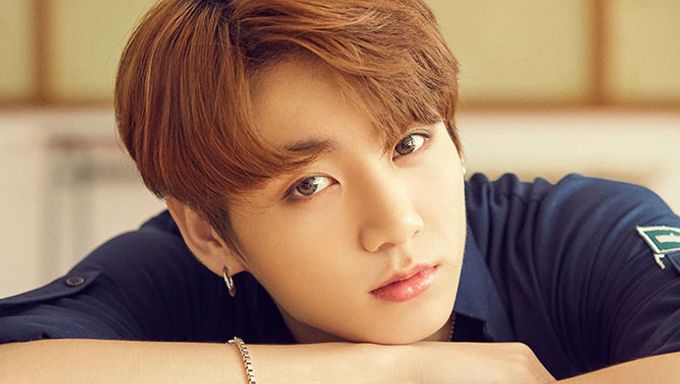 Among the long list of K-Pop idols lined up to take their college exams this year, BTS's maknae JungKook decides to take a road less traveled by.
The Golden Maknae of K-Pop powerhouse BTS has decided to skip out on preparing for college this year. JungKook was born in 1997 and entered high school a year late due to his idol training. As he officially graduates high school this year, many fans wondered if JungKook will be pursuing a higher education.
Must Read : Boy Crush Monday: JUNGKOOK of BTS
Tomorrow (November 17th) is the official exam date for Korea's most important college exam, called the College Scholastic Ability Test - much like the equivalence to the S.A.Ts. With over 132,000 high school seniors in Seoul pulling all-nighters to prepare, the rare few decide to walk the unconventional road.
Much to mixed reactions, JungKook has decided to focus on his life on stage than his life behind books. In a culture where education and student competition are considered a vital part of society, many fans feel nervous when celebrities decide to forgo the annual college exam to focus on their careers. Even so, JungKook among other celebrities will be putting college on the back burner for 2016.
JungKook plans on continuing his busy promotions for BTS's record-breaking 2nd album, "WINGS". With the flaming love behind their title track, 'Blood, Sweat & Tears', ceasing to die down, it just makes sense for the idol to put his career as an artist as his first priority.
Although our beloved Golden Maknae has decided to forgo college preparations for this year, he can always come back to take his exams during the years to come!
iMBC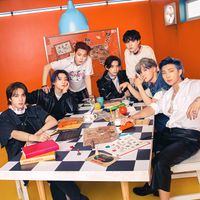 Became a fan of BTS
You can now view more their stories