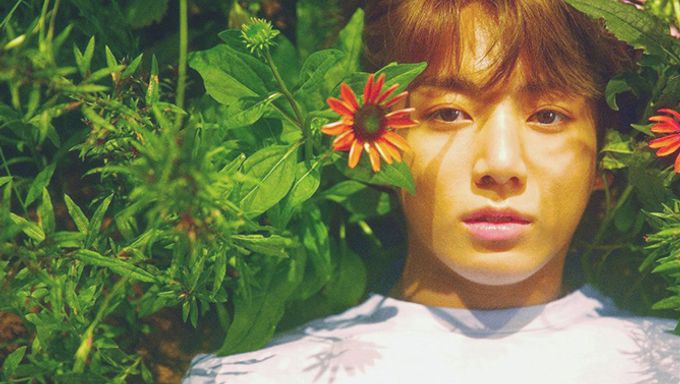 JungKook becomes the one who got most followed fanpage twitter among K-Pop artists.
BTS demonstrated once again, their power all around the world. JungKook, our cutest maknae forever, gets to occupy the honor to take #1. Lately, BTS proved their power and support from fans through twitter. Many key words related to BTS popped on twitter and also conquered the top of trend search key words. 
Once again, JungKook did make it. SNOWPEACH, which is BTS JungKook's fanpage master twitt acount, hits million followers and it's the biggest number of followers in K-Pop, Of course, especially about artists' fanpage master twitter followers. It shows how big JungKook's popularity is for now. 
Meanwhile, EXO's SeHun and BaekHyun's ones recorded the second and third ranking. 
2013년 부터 2017년 시간으로 버틴 그 순간만큼 오랜시간, 정국이를 좋아하는 애정하나로 걸어온 그 길, 주마등 처럼 스쳐지나가네요. 슬펐고 행복했고 현재의 정국이 그리고 방탄소년단의 모습을 볼 수 있어서 행복했습니다. 정말 정말 감사합니다.

— SNOWPEACH❄ (@JUNGKOOKcokr) September 11, 2017
Must Read : Ranking of TOP 20 Boy Groups Followed on V App: August 15th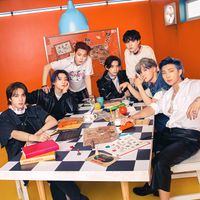 Became a fan of BTS
You can now view more their stories