BTS Nominated For Cultural Merits Honor By South Korea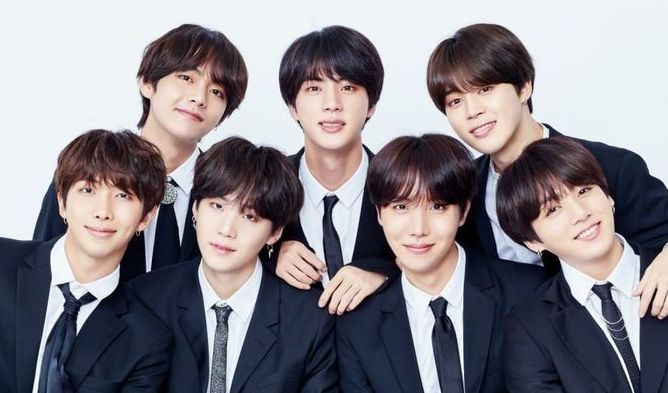 It seems that after the debate of whether BTS members should be exempt from South Korea's mandatory military service came to light, the nation is focusing on honoring the boy group for the services they have done in promoting K-Pop across the world.
According to South Korean news agencies, BTS has been nominated for the cultural merits honor by the nation. And it comes as a big surprise because this is the very first time that an idol group has ever been nominated for such honor.
Keep your fingers crossed ARMY and hopefully, BTS just might add another astounding achievement to their already long list of career milestones.
Read More : BTS Jin's New Hair Color In Comeback Teaser Amazes Fans