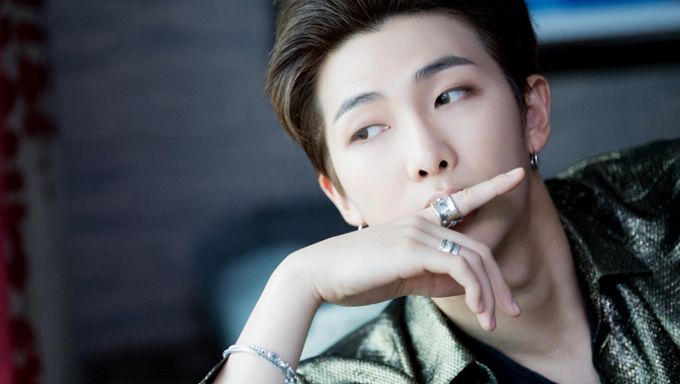 If you still do not know about the fact that BTS won the Billboard "Top Social Artist Award" twice in a row, you have to think twice about calling yourself a Army!
Nonetheless, after their phenomenal win at Billboard Music Awards 2018 (BBMAs), the seven boys returned to their hotel room and gave thanks to their fans through V-Live.
During the V-Live session, they talked about the role of RM while they were there during the ceremony.
As fans most probably would have already known, RM is the leader of the group and is also able to speak English and Japanese. He has been the one answering to most of the interview questions and socializing with different celebrities who had came to greet them.
Members were saying that they were worried and felt insecure when RM left for the washroom as some celebrities came over to greet them! They could not really understand and reply them with English and had hoped that RM would return quickly.
In continuation, RM even revealed that he was worried about the members when he left for the washroom. He mentioned that he was wondering if anyone would come and talk to the boys while he was gone for a short while.
You can check out the V-Live below!
BTS is currently back in Seoul, South Korea and will be promoting their new song 'Fake Love' on upcoming music shows.
Read More : If You Thought The Scenes In BTS's 'Fake Love' Were CG You Were Wrong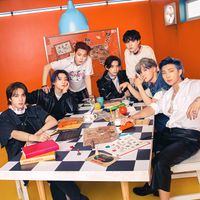 Became a fan of BTS
You can now view more their stories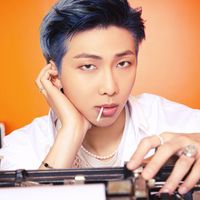 Became a fan of RM
You can now view more their stories