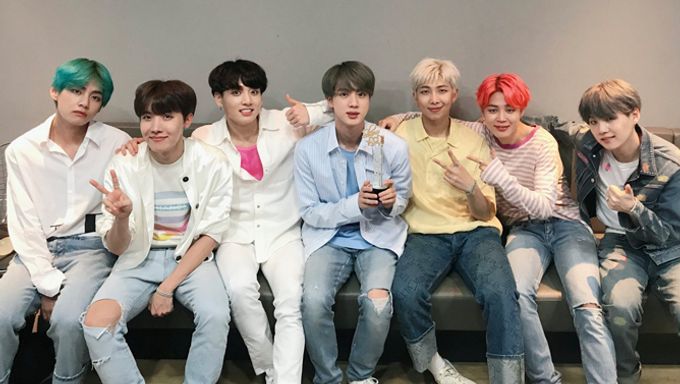 BTS shares their thoughts about military enlistment through CBS "Sunday Morning" Interview.
On Apr. 19, CBS "Sunday Morning" released the video of their interview they had with BTS and one of the questions which caught the attention of their fans is none other than their mandatory military enlistment.
You can check out the full interview through the video below.
When asked about how they feel about the military enlistment, BTS's Jin said that as a Korean men it is natural for him to serve the country and when duties call, he would be ready and prepared to enlist.
JungKook commented that he did not want to think about it at the moment when asked about if he was worried about the group going separate ways.
Adding on, RM shared that currently they are focusing on what they have and living in the moment.
According to South Korea's laws, Korean men are required to serve the military and have to do so before they turn 28 (international age). With that being said, it is estimated that Jin would have to enter the military by 2020, Suga by 2021, RM and J-Hope by 2022 and so on.
BTS will be attending and performing 'Boy With Luv' with Halsey on the Billboard Music Awards 2019 (BBMAs) on May 1.
Read More : QUIZ: Which BTS Member Will You Have a Special Moment With?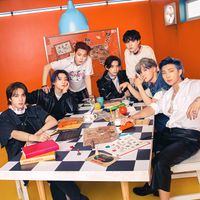 Became a fan of BTS
You can now view more their stories