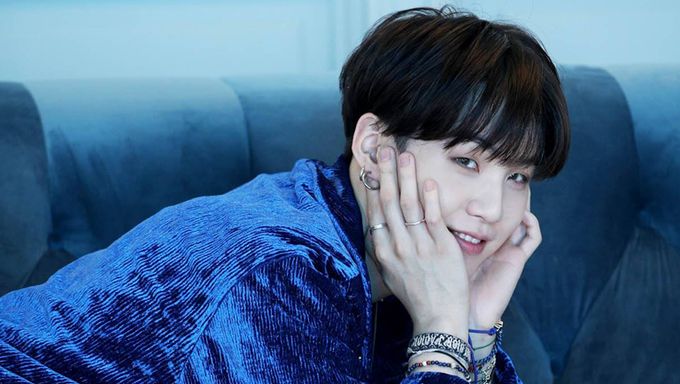 From Jan. 11 to 17, "Idol Chart" held a poll for fans as they are curious to find out which celebrity goes well the best with snow! The poll had closed and the results are locked in.
With a total of 39,731 votes, BTS's Suga had received a total of 14,801 votes.
Suga is known for his fair and dewy skin and perhaps those are a few reasons why fans had voted for him.
After Suga, the next celebrity who had received the most amount of votes (11,281) is none other than singer, Jang MinHo, who had received popularity from his appearance on "Mr. Trot".
AB6IX's WooJin is the next celebrity who had received 3rd highest amount of votes from 5,405 people.
While the result of this poll only presented a small percentage of fans, feel free to share with us who do you think goes well with snow below!
Do you agree with the results of the poll?