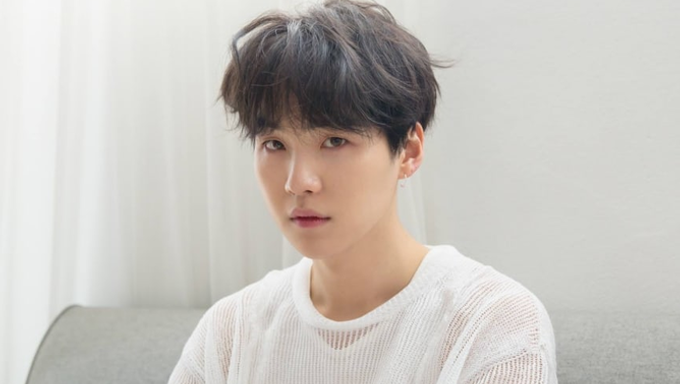 Of all the BTS members, Suga is usually the most serious member, often exhibiting a calm and cool composure that also translates to "I don't give a damn about what people think, I am who I am" vibes.
Which is the reason why he too, like the rest of the BTS members is unique in his own rights.
And it's very hard to see him embarrassed because of his constant coolness to him. However, we luckily caught him turning red during a recent episode of Run BTS. During the episode, the members were role playing student and teacher, as Suga was the teacher and the rest of the six members as students.
And all of a sudden, student V raises his hand to speak, and tell teacher Suga that he looked very familiar, like someone whom he saw years ago at an audition.
You can check out the audition clip that V was referring to below.
However, Mr. Min YoonGi seemed to deny that he was the person and kept his head down, pretending that he had no idea what student V was talking about.
Read More : Dolly Parton Hints At A Possible Collaboration With BTS After Encounter At The Grammy Awards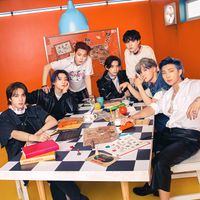 Became a fan of BTS
You can now view more their stories