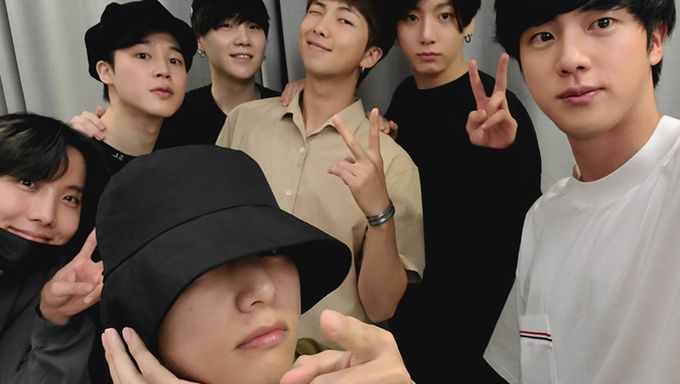 BTSwill be making a comeback!
On July 27, it was announced through Big Hit Entertainment that BTS will be releasing their first ever single on Aug. 21. The 7 boys were also sharing through a radio live on their official V-Live channel about their upcoming comeback.
For the full re-run, you can check out the video below.
Aside from the news about the release of the new single, BTS revealed that they are also currently working on a new album which is expected to be released in the later half of 2020. BTS wanted to meet their fans, ARMY, as soon as possible and hence, decided to release a single first.
They hope that through the release of the single, ARMY from all over the world will be able to receive comfort and positive energy despite the ongoing pandemic.
Another interesting spoiler about the new single is the fact that BTS mentioned that it is going to be sung in English. Similar to 'MIC Drop' and their featuring in 'Waste It On Me', they felt that the song is much more suitable in English. They had already completed recording the guide and it is a new feeling compared to the songs which they had released so far.
They had also completed the official photoshoot for the single too.
In addition, it is also a track which will allow them to feel energize as well as the mood to become happy.
With that being said, ARMY is extremely excited and could not wait to listen to BTS's new track. Many are also sharing on online communities that there is an extremely high chance that they will be making new records after the release of the single.
Are you looking forward to the release of BTS new single?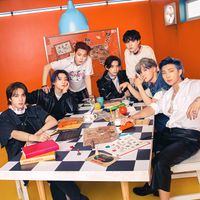 Became a fan of BTS
You can now view more their stories