BTS Tops Boy Group Brand Reputation Index for January 2018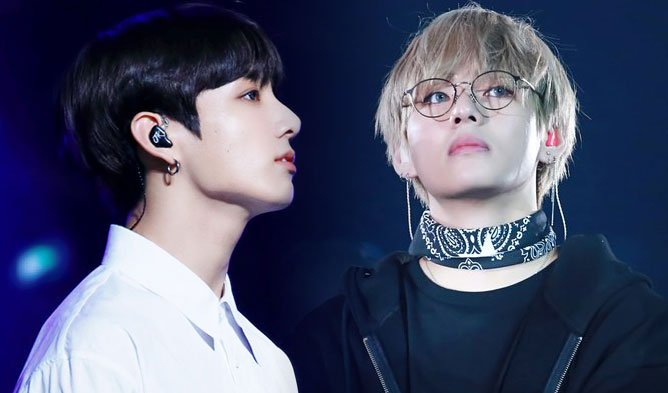 Boy Group Brand Reputation chart of January seemed to show some changes from that of the former ones.
Brand reputation chart basically shows how much influence one or a group has to Korean customers. The brands who targets age 10~ 20 especially try to have the most famous and popular idol as their model. Those groups who are in the top 10 of this chart means that they affect a lot in consumer's choices in buying things.
Wanna One was one of the constant big time groups since September to December in the chart. However, the flow seemed to have changed with the world wide star, BTS, this month. Because they took the 2nd place, followed by EXO, SHINee, SEVENTEEN, GOT7, WINNER, BtoB and Highlight in order.
The chart is has evaluated participation, media, communication, community (from the left) and calculated them to have the brand reputation (the red marked letters on the right).
Must Read : TWICE Tops Girl Group Brand Reputation Index for January 2018