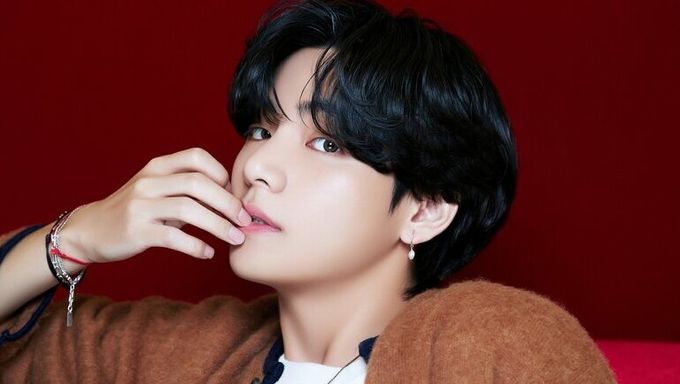 Fans and netizens of an online community have recently been talking about BTS member V and his adorable interaction with his parents, seen through screenshots of their conversations.
If you've been curious about how V would be around his parents, you can get a pretty good idea that they are almost like best friends.
Below are some of the conversations.
V: Dad, look at your son's wallpaper. Cool right?
V's Dad: Good! lol
V: Dad, looks like you've learned how to text incorrectly from mom.
V talked about how usually people don't spaces like the way his dad did. His dad later agreed not to use too many spacings between the words. Adorable.
V: It's over.
V's Dad: Make sure to eat well. Hwaiting!
V: Ok
V's Dad: That flannel you wore today was fire.
V: Obviously, I'm your son remember.
V's dad wanted to search for V online.
V: Don't search for cute stuff ahjussi!
V's Dad: Then what about sexy?
V: You'll be surprised and have a hard time believing it's your own son.
V's Dad: I like more natural concepts.
V: Then just go for the one you liked before.
V's Dad: There are lots of photos that came out cool but something isn't natural about them.
V: Are you saying I'm awkard?
V's Dad: No. Just my personal opinion.
V: Mom. Mom.
V's Mom: Yes son.
V: What do you think of my fashion?
V's Mom: What fashion.
V: How I dress. The ones that you can see on news reports. I hope you're not just searching for them now...
V's Mom: Son, you're father had a drink and is being really talkative at the moment. Son~~ I like them, they look very unique.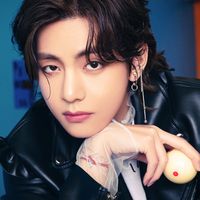 Became a fan of V
You can now view more their stories