BTS V Is Now Officially BLACKPINK Jennie's Rival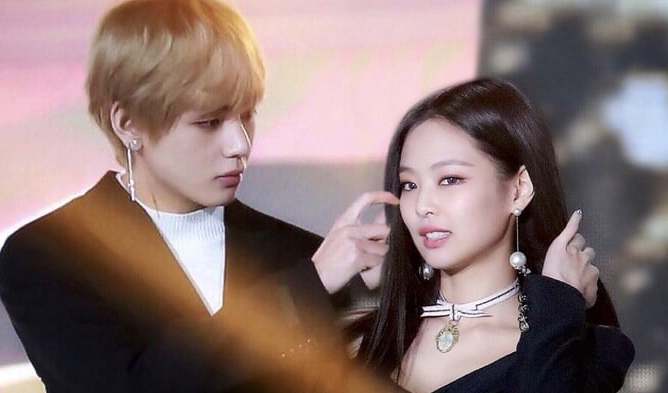 What do BTS member V and BLACKPINK member Jennie have in common?
The answer seems quite obvious, as they are both considered to be 'human CHANEL's, both having the magical ability to not look tacky despite being blinged out in CHANEL clothing and jewelry head to toe.
While it was Jennie who first held the title, whereas V usually was referred to as the 'human GUCCI', it seems that V's liking for CHANEL products too has brought competition on to the table.
You can check out some of the photos of V repping CHANEL jewelry below! And don't be surprised that V is able to pull off CHANEL jewelry for women better than ninety nine percent of ordinary women out there.
Read More : What A US Songwriter Said About BTS's 'Boy With Luv'