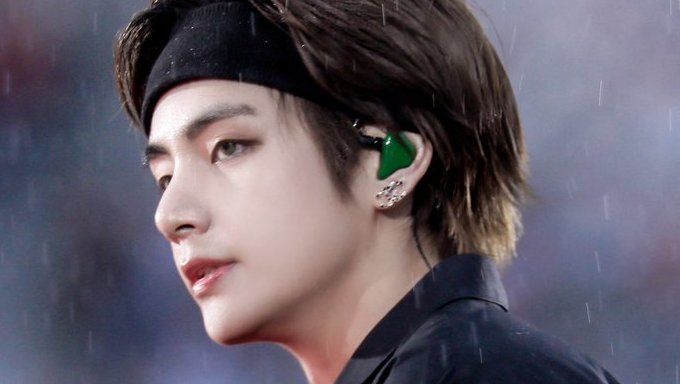 A BTS member taking public transportation?
You better believe it as the group's stunning visual V recently revealed that he took the subway to get around the city by uploading photos on Twitter, January 11th.
Fortunately, no one seemed to have noticed him enough to cause a frenzy in public.
BTS WEVERSE POST V/TAEHYUNG 200111

TH: It was really good ?

[ T/N: Taehyung in the subway station OH MY GSOSJSJ ] pic.twitter.com/xQu8oKeDby

— Weverse & Fancafe (@BTSWeverseTrans) January 11, 2020
While taking the subway may be a normal thing for many average people, for V, small things such as this was probably something he enjoys as he isn't able to do it whenever he wants to.
Of course, this wasn't the first time that V is known to have taken the subway as a celebrity as he once did with actor Park BoGum as well in the past.
Below are what ARMY have been saying.
Subway with bogummy before and taehyung in subway today ? HE REALLY GREW UP WELL ?? pic.twitter.com/Ys5lhJAqZe

— Elysha ♡ (@myonlyTAEger) January 11, 2020
And it also seems that a fan noticed the hat he was wearing looked quite hipster. So where do you buy it? You can purchase them from Patagonia. The model that he wore is the "Tin Shed Hat", which is actually made up of 27% recycled polyester. The pricing on the official Patagonia website is set as $35.
우리 태형이 모자? 리사이클 폴리에스터에 공정무역 봉제 제품!???? 모자 사야하는데 이거다 이거~#김태형귀여워 #태형아사랑해 #Taehyung @BTS_twt pic.twitter.com/gnUCjt4dG6

— Veliever ⁷ (@taetaesmania) January 11, 2020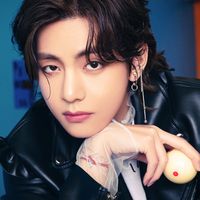 Became a fan of V
You can now view more their stories