BTS's V Voted As The Star Who Would Be Super Sweet To His Girlfriend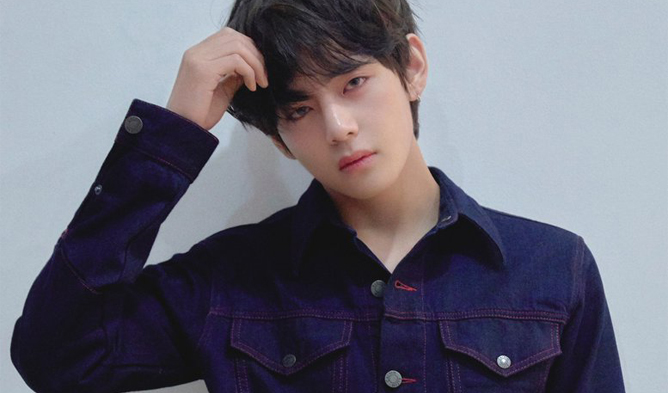 A poll by 'DC Inside' regarding stars who look like they would treat their girlfriend super sweet was conducted from May 6th to May 12th.
On May 15th, the results were released and showed that BTS's V received the highest votes! He gathered 49.8% of the total votes.
Netizens gave the reason for choosing him, stating that his gorgeous visuals and caring actions made him look as if he would treat his loved ones really sweet and nice.
Following V was actor Park HaeJin who had received 38.4% of the total votes. In third place, Wanna One's Hwang MinHyun received 9.6% of the total votes.
Among the list, there was also EXO's BaekHyun, actor Park BoGum, singer Dean and actor GongYoo.
What do you think of the results? Share your comment below.
Read More : BTS's JiMin Voted As The Celebrity That Would Be Best At Giving Career Counselling