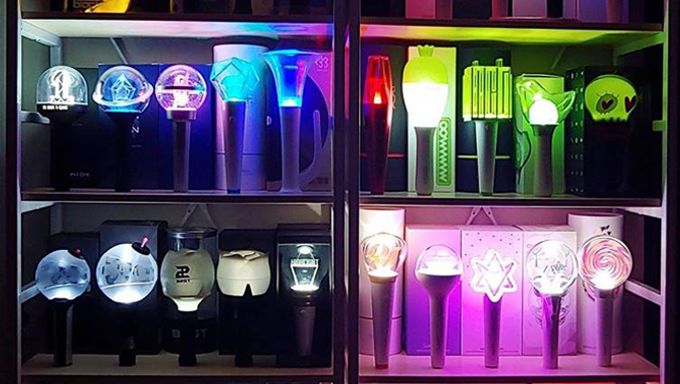 Being a K-Pop fan might sometimes entail having your wallet getting thinner. Think about it. All the goods that fans buy, the multiple copies of albums, concert tickets, among other things that require money.
Light sticks are also not free, as fans have to purchase them if they want to participate in being part of the "sea of light" during major concerts.
Below are a few ideas for light sticks if you can't afford one!
For GOT7 Fans
For Red Velvet Fans
For MAMAMOO Fans
For BLACKPINK Fans
For iKON Fans
For BTS Fans
Read More : Fans Have Mix Feelings For WINNER's New Lightstick