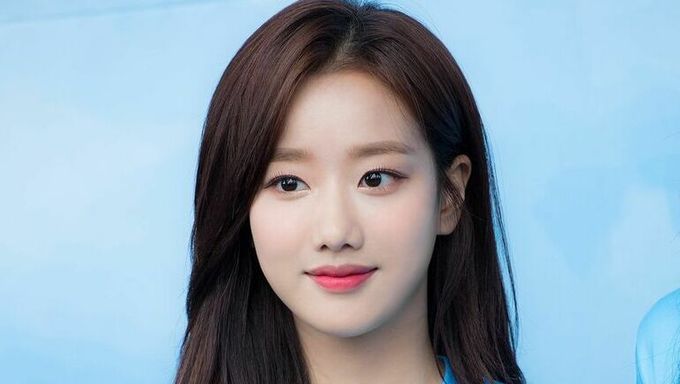 You don't always have to wear a a luxury designer watch such as Rolex, Tag Heuer, Breitling, and etc.
K-Pop idols in the past have been known to rep some nice watches that weren't too expensive at times. They're quite stylish and are affordable as well.
You can check them out below.
JiSook
SolBin
JungHyuk
KwangHee