Kim SangGyo, the man who was seen being assaulted by Burning Sun Club associates and even by the police on a CCTV footage recently revealed more shocking information on Instagram.
Informants have been sending him screenshots of conversations between date rape drug sellers and clients.
Below is one of them.
"Because of the current situation, we won't be selling any female stimulant pills for the time being. Please take caution with what you say, and refrain from using the products. Please leave  a reply or you will be added to our blacklist."
*All participants of the chatroom confirm*
Another screenshot showed a seller proving to a potential client that the drugs actually work by showing a woman passed out.
In addition, a woman who claims that a staff member of the club sexually harassed her told her story as well.
"I was sexually harassed by a staff member of Burning Sun on December 30th, 2018 around 6:00-6:30 PM. The staff member fondled my breasts, waist, buttocks, and attempted to put his hand inside my pants. I attempted to flee to the restroom but the staff member grabbed me and told me that I could go if I gave a kiss. Because I wanted to get away from the staff member, I gave him a slight peck on the lips quickly and attempted to leave but I was forced to kiss. I ran away to the restroom after that. Other staff members whom I was closed to heard about it, and brought the one responsible so I could get an apology. The staff member lied and claimed that he touched my waist just once or twice and that was it. One bouncer told me that I could get a hold of the CCTV footage as evidence so I filed a report to the police. When I said I wanted to get a hold of the CCTV footage right away beforehand, I was told that no one could tamper with the CCTV or have access to it. However, when the police arrived at Burning Sun in January to collect the CCTV evidence, they were turned back as the club wasn't open for business during the time and were told to return on the 10th. When the police went on the 10th, they were told that the CCTV footage was deleted. And the police also did not tell me to keep the clothes I was wearing that day as it was and not put it in the laundry. They could have collected evidence through that, but they told me that much later when it was too late."
Read More : BIGBANG SeungRi's Club Burning Sun Surrounded By Sexual Assault And Police Corruption Accusations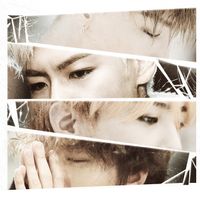 Became a fan of BIGBANG
You can now view more their stories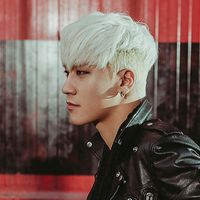 Became a fan of SeungRi
You can now view more their stories