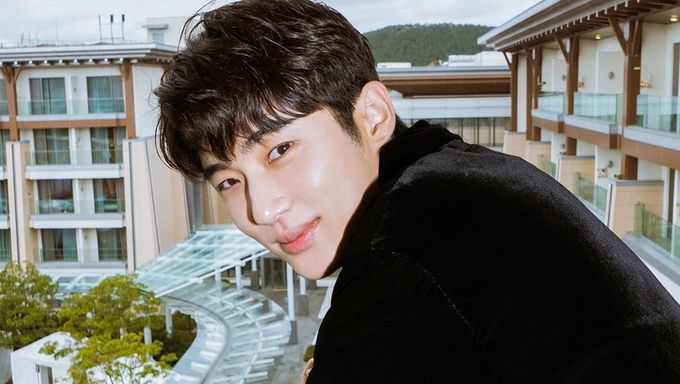 It is now official Byeon WooSeok is taking one of the lead roles of the historical drama "When Flowers Bloom I Think Of The Moon" to air on KBS in the second half of 2021. He is acting along Yoo SeungHo, HyeRi, and Kang MiNa.
Back in February, before his casting, Kpopmap selected 6 actors who would be perfect to act with Yoo SeungHo and HyeRi (the only two actors in talks at that time) in the drama. The list included Byeon WooSeok, Kim JaeYoung, Lee TaeRi, Kwak DongYeon, Kim Bum, and Lee YiKyung.
Along with the list, we've opened a poll (from Feb. 17 to Mar. 31). Kim Bum received 30% of the Kpopmap readers' votes and Byeon WooSeok 20%. He was the second most wanted actor to act in the drama!
His casting as the lead actor was happy news for fans who wanted him in the drama.
"When Flowers Bloom I Think Of The Moon" tells the story of three people who can ruin each other's lives because they keep on bumping into each other in front of the secret liquor warehouse during the prohibition law in Joseon: an inspector who came to Seoul to achieve fame and prestige to restore his family's name, a poor noblewoman who started to brew alcohol to pay back her debt, and the crown prince who keeps on going over the wall to have a drink.
Byeon WooSeok will take on the role of crown prince Lee Pyo. For more information, you can check our cast and summary here.
Are you also excited to see Byeon WooSeok as a crown prince?