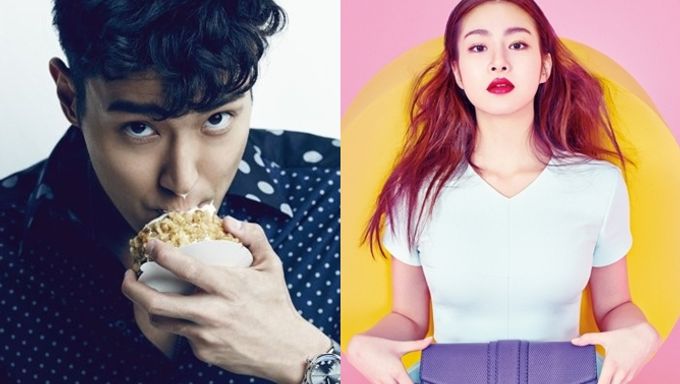 Super Junior's Choi SiWon, who just finished his military service will restart his career with drama "Byun Hyuk's Love".
Kang SoRa and Super Junior's Choi SiWon are chosen to be mail characters of the drama "Byun Hyuk's Love" on tvN. Two of them will appear on the drama from the end of Octorber. Choi SiWon discharged from his military service on August 18th. Right after the discharge, he started to have busy days, choosing to act on the drama. Kang SoRa joined this drama after the end of "Neighborhood Lawyer Jo Deul Ho". 
"Byun Hyuk's Love" will be the most realistic and warm drama dealing with youth's success, frustration in love and friendship. This drama is highly expected by netizens who found that Producer Song HyunWook has produced "Another Oh Hae Young"(Another Miss Oh).  
"Byun Hyuk's Love" will be aired in the end of October after the end of "Deserving of the Name(Live Up To Your Name)" on tvN.
Byun Hyuk's Love
Information
Title: Byun Hyuk's Love/ 변혁의 사랑
Genre: romance, comedy
Director: Song HyunWook
Writer: Joo Hyun
Network: tvN
Runtime: 2017
Air time: Sat & Sun 21:00~
# of Episodes:  16
Language: Korean
Summary
Byun Hyuk, who is the main character of this drama "Byun Hyuk's Love", is going to learn how valuable the condition that he was given since born after he meets a woman, Baek June, who struggles in order to manage to live day by day.  
Cast
Choi SiWon of Super Junior as Byun Hyuk
Byun Hyuk is a second son of Byun KangSoo, who is a CEO of Kang Soo Group which is one of the biggest conglomerate in Korea. He is a romanticist who likes to recite the poem's sentence and has a profound knowledge in classic music and jazz. In addition, he has a tongue of gourmet and a taste of fashion so always enjoys wearing luxury brands. In other words, he is a innocent person who never has thought about dark side of society and only believes people's good intentions. 
Kang SoRa as Baek June
Her name June was named after the month June because she was born in June. She is a typical free arbeiter, which means people who live by doing only part-time jobs or contract works. Without any private lesson or tutoring since her school days, she entered a good university and is qualified. However, it's too hard for her to be changed from a temporary position to a permanent position. She is hustling for everyday.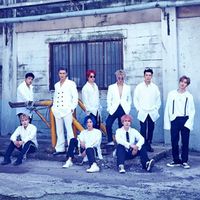 Became a fan of SUPER JUNIOR
You can now view more their stories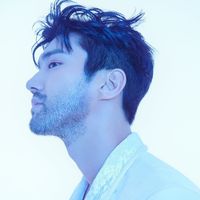 Became a fan of SiWon
You can now view more their stories