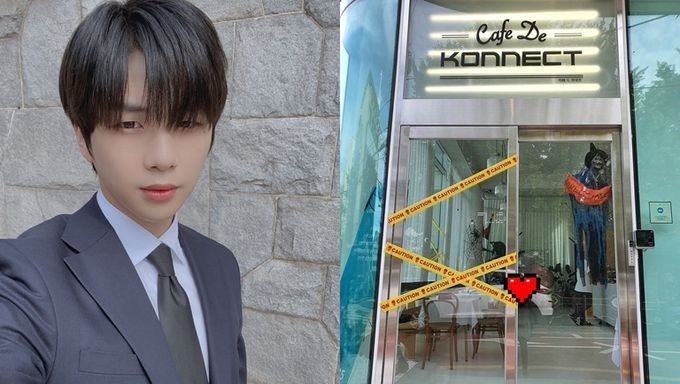 Do you enjoy dressing up for Halloween?
For those who may not know, Halloween falls on every Oct. 31 and many tend to dress up as spooky or scary characters for a chance to scare people while getting treats!
It came to the attention that the cafe in Kang Daniel's agency, Cafe De Konnect, was really dedicated in setting up the Halloween decorations.
Fans who had visited the cafe noticed how much effort they had put in and even took photos of the decorations too!
From the entrance, tapes with warning could be seen on the door and even fake skeletons could be seen in the glass display.
In the cafe, 'spiders' and huge spider web could be seen on the pillar and even the entrance to the toilet seem creepy.
Even at the side of the cafe, there are many other spooky decorations too!
Fans had also ordered the special drinks that are available during the period of Halloween.
https://www.instagram.com/p/CGQ7adHgSVL/
Those who order the special drinks 'BLOOD' and 'MONSTER' will be given a free pack of Kang Daniel's official logo hard candy. The special event is only available until Nov. 1.
Netizens who had seen the pictures of the cafe felt that the decorations were nicely put up and would love to visit the cafe too.
Some also shared that the staff did not let any part of the cafe to be boring as there is also a 'hand' which will try to grab you if you want to take a piece of tissue.
Needless to say, it appears that 'Cafe De Konnect' looks like the perfect cafe to visit especially during Halloween.
Are you interested in heading to the cafe for some 'horror' experience?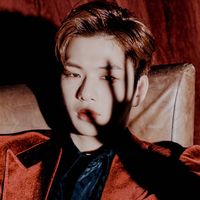 Became a fan of Kang Daniel
You can now view more their stories