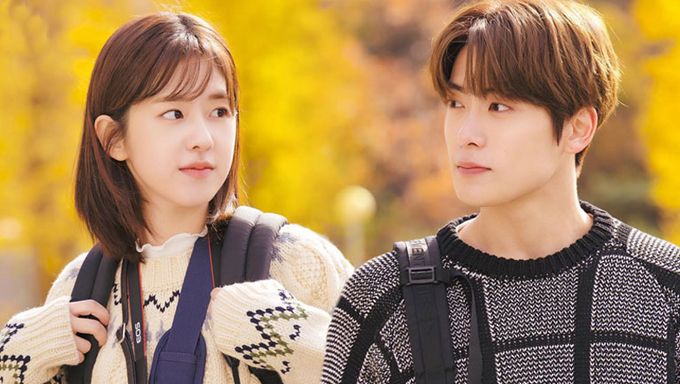 The campus romance drama "Dear.M" is eagerly awaited and KBS released the premiere date: Feb. 26!
"Dear.M" tells the stories of students of SeoYeon University who try to find "M", the anonymous main character of a story posted on the school community that turned the school upside down. The characters' romantic lines will change as they are looking for "M".
NCT's JaeHyun, Park HyeSu, Bae HyunSung, and Roh JeongEui are the lead actors. UP10TION's Lee JinHyuk and CLC's Kwon EunBin have supporting roles.
There are two main reasons for such an interest in this drama. First, NCT's JaeHyun is debuting as an actor and many are looking forward to seeing him on screen as a university student.
Second, the story is the extension of the world of the popular Playlist web drama "Love Playlist 4". "Love Playlist" is one of the most popular web dramas of the leader of the production of K-web drama: Playlist Studio.
The drama will air from Feb. 26 on KBS only Fridays at 11:10 PM KST.
If you have yet to check the highlight video, you can do so below.
For the characters' description and more about the drama, don't forget to check our cast and summary here.
Are you also looking forward to this drama?